Film and ecommerce plans for Church Fenton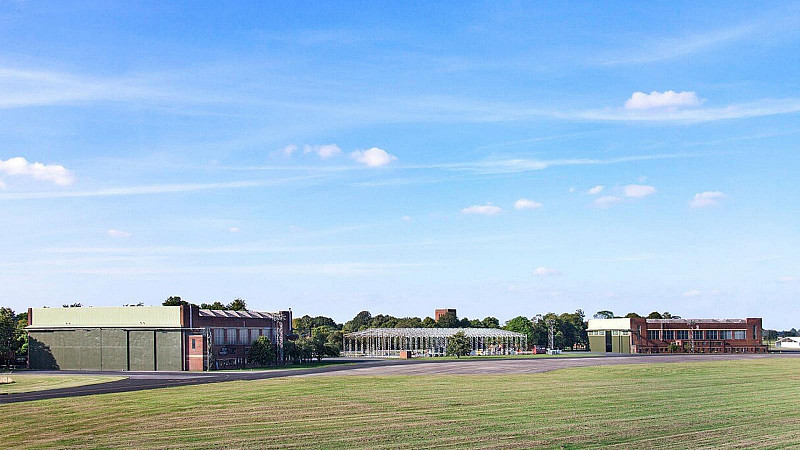 Plans for further investment and jobs at the film studios in Church Fenton have been submitted to the council.

The multimillion pound development of the former RAF base in North Yorkshire was approved in 2019, but further planning permission has been submitted which will mean more studios and a major e-commerce operation.

Create Yorkshire has applied for 2 new buildings, which would provide a total of 4 studios intended for film and high end television production, as well as a purpose built office space.

There are also plans for additional services including cafes and restaurants for staff and visitors.

The second application comes from online car company, BCA. The used car marketplace has submitted a proposal to use 2 buildings at the former RAF base, as well as a 33,000sq ft arrival building and a 75,000sq ft production base.

It stated that this would lead to "hundreds of jobs."

"These two projects are a significant milestone which would deliver a multimillion-pound investment in the North Yorkshire economy as well as hundreds of jobs with many opportunities for local people," stated Chris Makin, founder of Makin Enterprises.
Click here to view original web page at www.prolificnorth.co.uk
I am a robot. This article is curated from another source (e.g. videos, images, articles, etc.). For the complete article please use the link provided to visit the original source or author. Content from other websites behaves in the exact same way as if the visitor has visited the other website.
Warning: The views and opinions expressed are those of the authors and do not necessarily reflect the official policy or position of MichelPaquin.com.