New Indian ecommerce platform to challenge Amazon, Flipkart's supremacy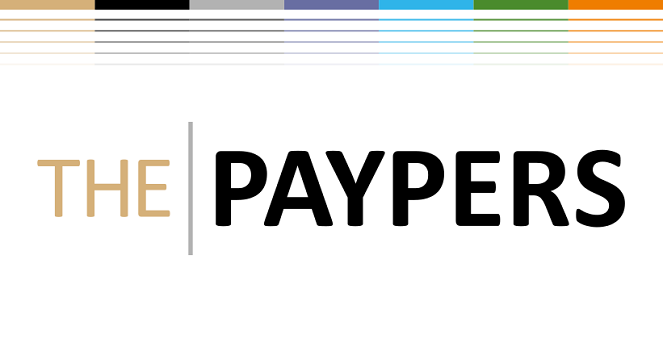 The Indian government is working with tech mogul Nandan Nilekani to develop a platform to help SMEs and reduce market monopoly held by Amazon and Flipkart .

The new open technology platform aims to level the business environment for small merchants and facilitate their expansion in a USD 1 trillion retail market. Its main purpose is to create a freely accessible online system where consumers and traders can buy and sell everything, similar to what Amazon and Walmart-owned Flipkart are currently doing in India.

The two global giants currently hold around 80% of the country's online retail market, with combined investments of over USD 24 billion but leave little to no space for small merchants to address consumers' needs with fair prices.

The not-for-profit system named Open Network for Digital Commerce (ONDC) aims to allow SMEs and retailers to reach national recognition and promote their products in a fair and sustainable manner so that family-owned business thrive in a new commerce ecosystem. If successful, the ecommerce grid could potentially help millions of small businesses to go live and boost their online presence and sales.
Click here to view original web page at thepaypers.com
I am a robot. This article is curated from another source (e.g. videos, images, articles, etc.). For the complete article please use the link provided to visit the original source or author. Content from other websites behaves in the exact same way as if the visitor has visited the other website.
Warning: The views and opinions expressed are those of the authors and do not necessarily reflect the official policy or position of MichelPaquin.com.