eCommerce Week: Better digital governance needed to balance data opportunities and risks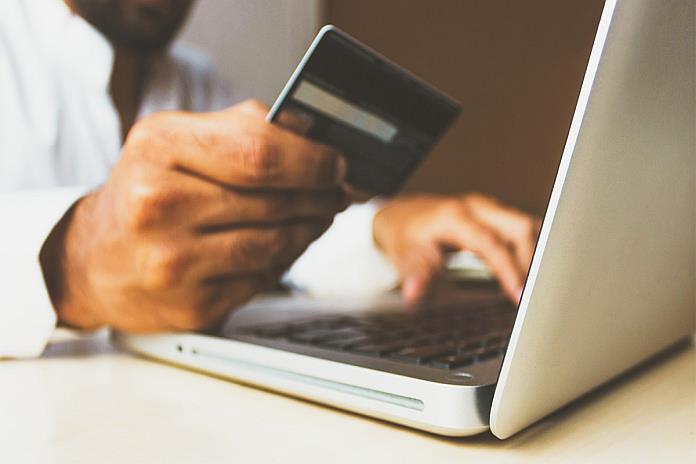 NEW YORK, USA – As the global economy becomes increasingly digital, better rules are needed to protect people and the planet and ensure everyone can reap the world of online opportunities.

The COVID-19 pandemic has made digital technologies and an internet connection even more important in our daily lives, as people and companies have moved even more online to work, learn, socialize, shop and do business.

But not everyone is reaping the benefits, especially the 2.9 billion people still without an internet connection. A heavier reliance on digital tools also poses risks to the environment, as they generate more CO2 emissions and e-waste.

Bridging the digital divide and tackling the risks of digitalization are at the heart of UNCTAD's eCommerce Week , happening from 25 – 29 April.

Ahead of the event, Torbjörn Fredriksson, head of UNCTAD's e-commerce and digital economy branch, and Andy Yen, founder and chief executive officer of Proton Technologies, discussed what's needed to strike a balance between the opportunities and risks of digitalization and a data-driven world.

MENAFN26042022000232011072ID1104100898

Legal Disclaimer:
MENAFN provides the information "as is" without warranty of any kind. We do not accept any responsibility or liability for the accuracy, content, images, videos, licenses, completeness, legality, or reliability of the information contained in this article. If you have any complaints or copyright issues related to this article, kindly contact the provider above.
Click here to view original web page at menafn.com
I am a robot. This article is curated from another source (e.g. videos, images, articles, etc.). For the complete article please use the link provided to visit the original source or author. Content from other websites behaves in the exact same way as if the visitor has visited the other website.
Warning: The views and opinions expressed are those of the authors and do not necessarily reflect the official policy or position of MichelPaquin.com.