Telegram to take over ecommerce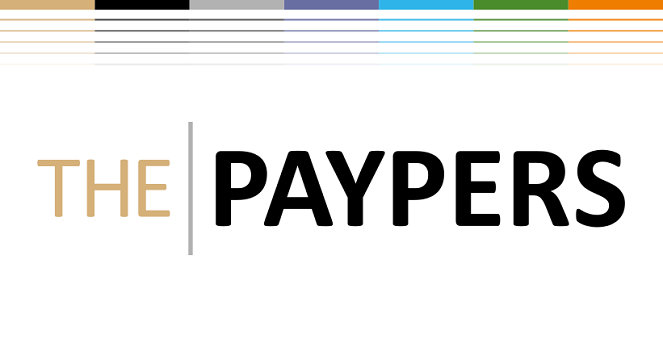 Cross-platform, cloud-based instant messaging service Telegram has announced the introduction of Bot API and Telegram Database Library (TDLib) as a substitute for ecommerce platforms.

The encrypted chat platform provides a seamless, robust, and free API-based app provides two modules – the Bot API and Telegram TDLib – that can change the way customers do ecommerce.

The Bot API allows developers to connect bots to Telegram, while TDLib enables them to build their own customised Telegram clients. The new additions diversity the app's portfolio and expand it into the payment, shopping, and web app markets that can replace any website.

The Telegram web apps for bots supports shops, seamless authorisation, and integrated payments, allowing customers to place direct orders for food or merchandise, by choosing from 15 payment methods, excluding Apple Pay and Google Pay. The bots are designed to deliver tailored push notifications to users and can be activated through custom keyboards and buttons or by sending free-form text messages.

With over 550 million users worldwide, Telegram is one of the most popular messaging apps, after WhatsApp, Facebook, and Wechat.
Click here to view original web page at thepaypers.com
I am a robot. This article is curated from another source (e.g. videos, images, articles, etc.). For the complete article please use the link provided to visit the original source or author. Content from other websites behaves in the exact same way as if the visitor has visited the other website.
Warning: The views and opinions expressed are those of the authors and do not necessarily reflect the official policy or position of MichelPaquin.com.