Is This Dividend Aristocrat's 3.3% Dividend Yield in Jeopardy?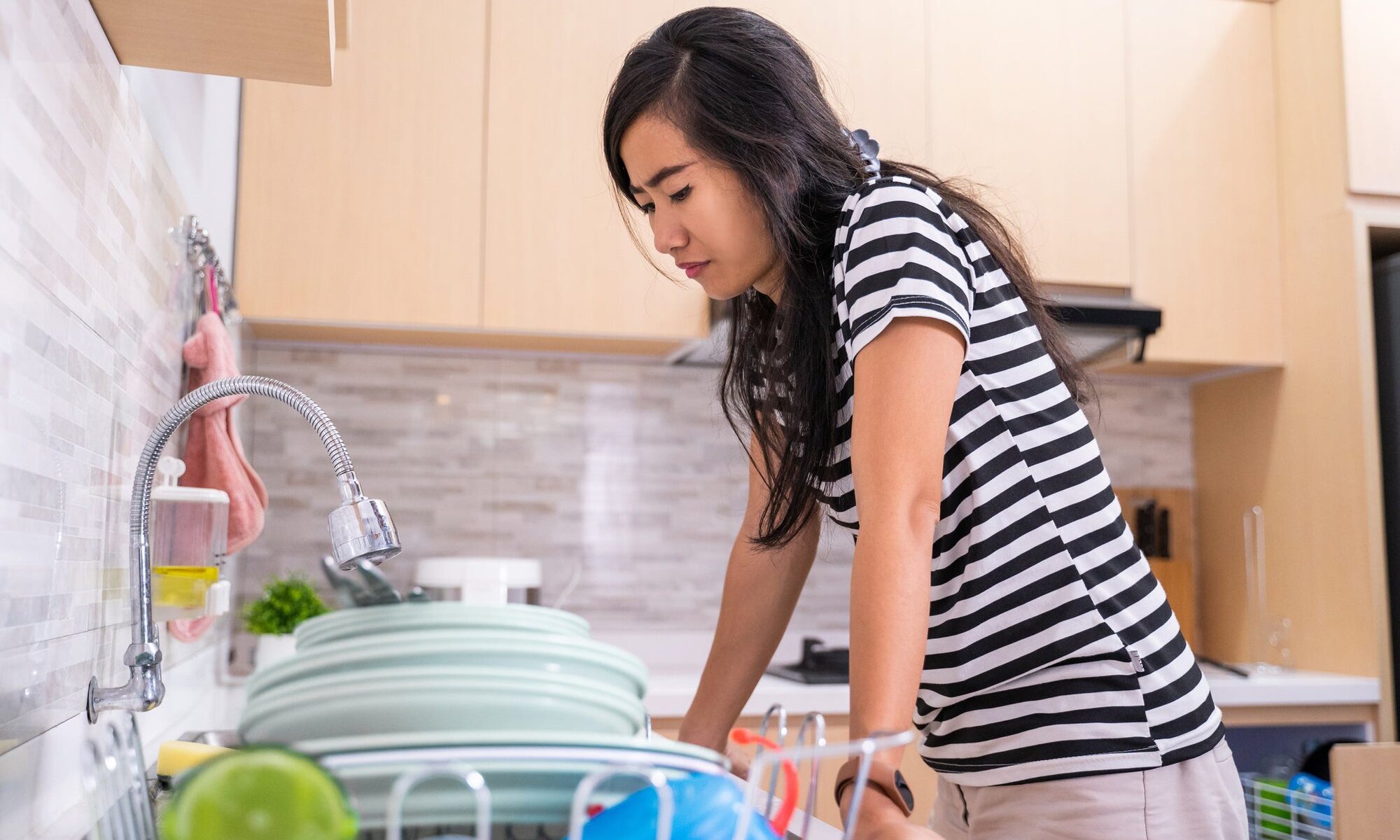 Share prices of Clorox ( NYSE:CLX ) fell 14.5% on Friday after the company reported worse-than-expected quarterly results and slashed its full-year guidance. The sell-off puts Clorox's stock price down 19% year to date and 39% down from its all-time high set in August 2020.

However, the company appears to be making enough in profits to be able to distribute an expected $4.64 per share to investors through its dividend, representing a yield of 3.3%.

Income investors are probably wondering if they can count on Clorox's ability to continue paying and raising its dividend in the years to come. Let's take a closer look at this consumer staple giant and see if we have an answer. Image source: Getty Images. A regal reputation

Clorox is a Dividend Aristocrat that has paid and raised its dividend for 45 consecutive years . A Dividend Aristocrat is an S&P 500 component that has increased its dividend annually for at least 25 consecutive years.

This track record speaks volumes of Clorox's ability to foster shareholder value through its dividend and be a reliable source of passive income to its investors through thick and thin. This isn't to say that Clorox's streak can't be broken. But it would take an extreme situation for Clorox management to consider jeopardizing one of the core reasons investors hold its stock. Insufficient earnings and free cash flow

In the table below, you'll notice that Clorox typically earns ample net income and free cash flow (FCF) to fully support its dividend, having an average payout ratio of 63% and an average FCF payout ratio of 56% between its fiscal year 2018 (FY18) and FY21. These are generally very healthy numbers, as they indicate Clorox is retaining plenty of profit and cash to grow its business, buy back stock, or grow its cash […]
Click here to view original web page at www.fool.com
I am a robot. This article is curated from another source (e.g. videos, images, articles, etc.). For the complete article please use the link provided to visit the original source or author. Content from other websites behaves in the exact same way as if the visitor has visited the other website.
Warning: The views and opinions expressed are those of the authors and do not necessarily reflect the official policy or position of MichelPaquin.com.