ZIM launches eCommerce Baltimore eXpress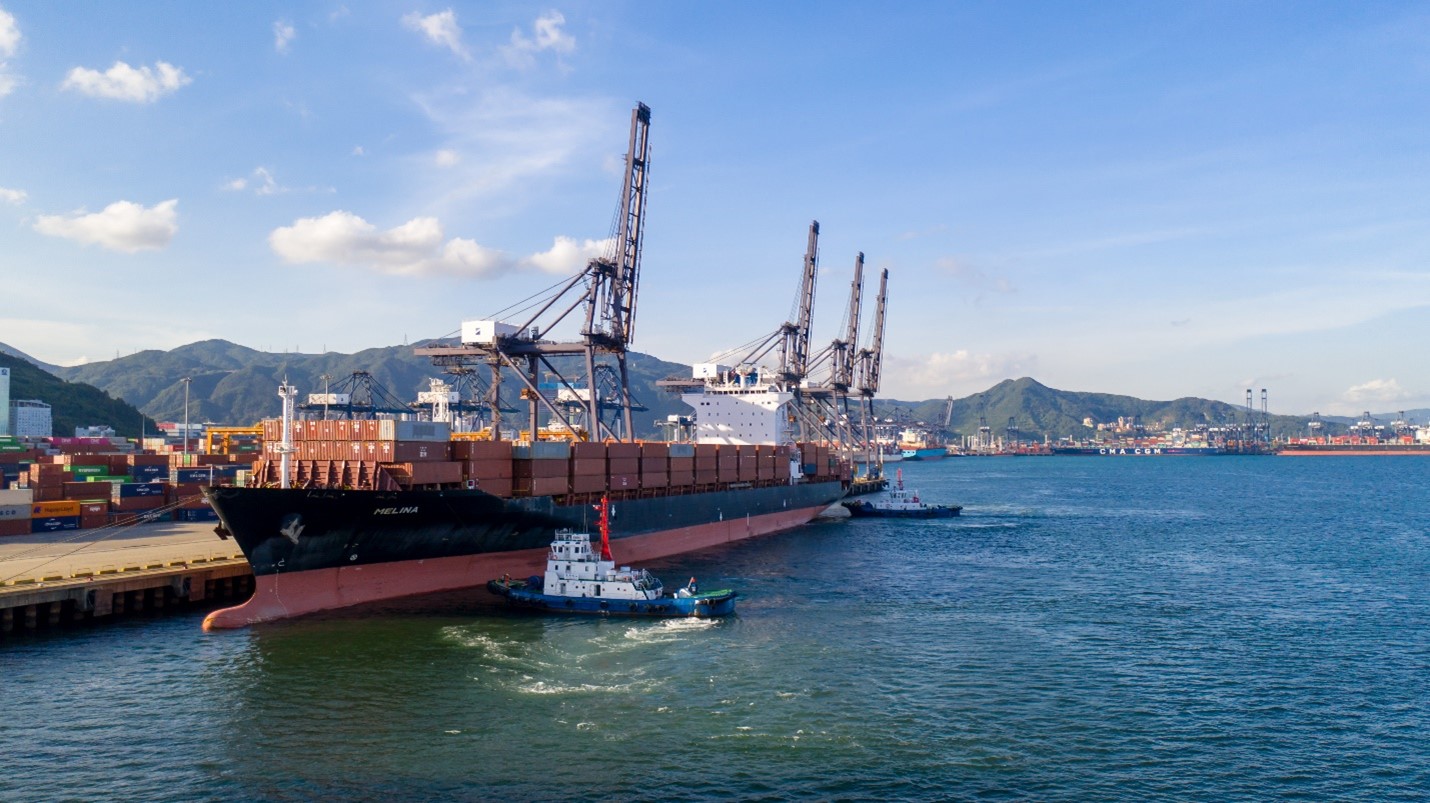 ZIM Integrated Shipping Services Ltd. (ZIM) has launched the ZIM Ecommerce Baltimore Express (ZXB) for March 2022.

The e-commerce service ZXB will operate on the following route: Yantian – Cai Mep – Baltimore – New York – Boston – Yantian.

The service will commence with a bi-weekly frequency and build up to weekly within a few months, ZIM wrote.

ZXB will be operated exclusively by ZIM, offering customers a wide range of advantages including the fastest transit time to Baltimore; guaranteed space and equipment without rolling; late cutoff from Asia ports; dedicated out-of-gate lane to avoid queues in Baltimore; and expedited rail/air/road connections to inland destinations.

Eli Glickman, ZIM President & CEO, commented: "The opening of this new service is another example of our efforts to develop our speedy and dedicated premium lines, which constitute a highly competitive alternative to air freight.

"As part of our vision and strategy, we are taking initiatives to support our customers especially during this difficult time of supply chain disruptions. This new line is another building block in our ZIM eCommerce eXpress lines, which we launched in 2020 with our first line from South China to Los Angeles and developed to become a network of multiple lines with the addition of the new ZXB service."

In February ZIM announced a new charter agreement with Navios Maritime Partners L.P. to charter a total of 13 container vessels.
Click here to view original web page at www.porttechnology.org
I am a robot. This article is curated from another source (e.g. videos, images, articles, etc.). For the complete article please use the link provided to visit the original source or author. Content from other websites behaves in the exact same way as if the visitor has visited the other website.
Warning: The views and opinions expressed are those of the authors and do not necessarily reflect the official policy or position of MichelPaquin.com.