Why eCommerce Merchants Lost $125 Billion to Chargebacks in 2021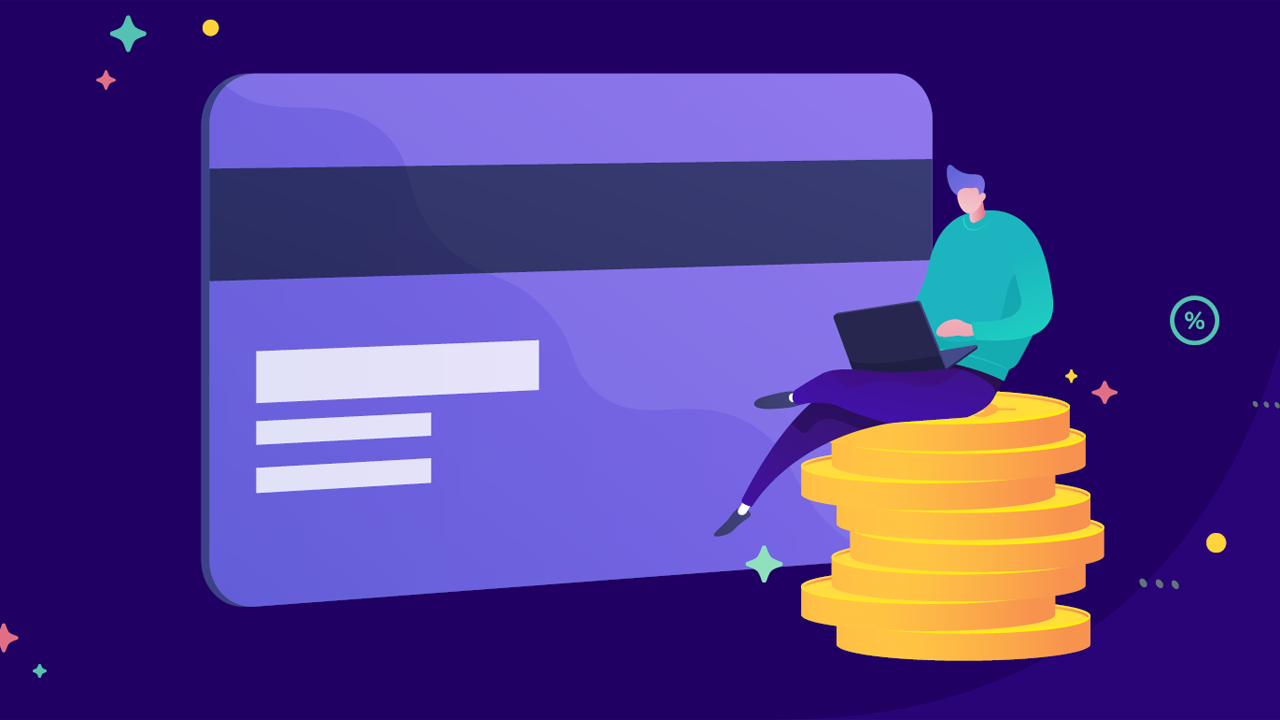 Justt whitepaper feature image-1280×720 Chargebacks are $125 billion per year problem for merchants. Causes for chargebacks range from third-party fraud and friendly fraud (i.e. first party misuse), to lost orders, technical issues, and incorrect deliveries. For every $100 charged back, a merchant experiences $240 in expenses. Costs include card transaction fees, chargeback fees, operational costs, and brand damage. Current trends like the growth in digital payments due to the boom in eCommerce and increased fraud regulations are expected to add to the size and complexity of chargebacks businesses face in the future. To deal with their chargeback problem businesses need to take a variety of defensive steps. One of the most important is implementing anti-fraud software to filter out third-party fraud attempts that can inflate a business' chargeback count. Other measures include automating internal protocols and keeping accurate customer service records. However, proactive measures for fighting chargebacks should be taken as well, namely using a chargeback mitigation service. Justt's automated, AI-based chargeback mitigation service is entirely hands off for merchants, eliminating operational costs while increasing win rates.

This 23-page whitepaper describes the problem in detail and offers solutions that retailers can implement to address this problem.
Click here to view original web page at losspreventionmedia.com
I am a robot. This article is curated from another source (e.g. videos, images, articles, etc.). For the complete article please use the link provided to visit the original source or author. Content from other websites behaves in the exact same way as if the visitor has visited the other website.
Warning: The views and opinions expressed are those of the authors and do not necessarily reflect the official policy or position of MichelPaquin.com.