Adidas, Nike, Puma close stores and ecommerce sites in Russia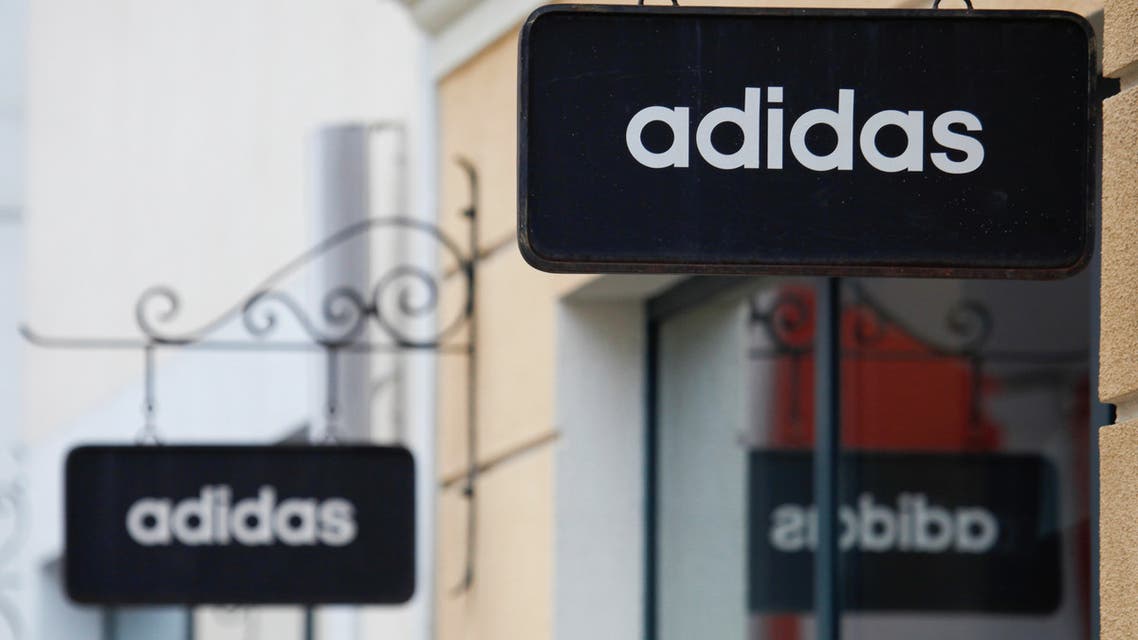 Boards with Adidas store logo are seen on a shopping center at the outlet village Belaya Dacha outside Moscow, Russia, April 23, 2016. (File Photo: Reuters) Adidas AG suspended its operations of stores and e-commerce site in Russia until further notice, following other athletic-wear makers like Puma SE and Nike Inc. as a reaction to the country's invasion of Ukraine.

The German sports company said in a LinkedIn post on Monday that it will continue paying its employees in Russia.

Adidas said in its 2020 annual report that 13 percent of its about 62,000 employees were based in Russia and the CIS region. The company suspended its partnership with the Russian Football Union on March 1.

Puma announced last week that it was pausing operations of all its stores in Russia, and Nike said it would temporarily close its stores there.

Russia's invasion of Ukraine has brought global condemnation, trade restrictions and financial penalties, as well as the departure of some of the world's most iconic brands.

Read more:
Click here to view original web page at english.alarabiya.net
I am a robot. This article is curated from another source (e.g. videos, images, articles, etc.). For the complete article please use the link provided to visit the original source or author. Content from other websites behaves in the exact same way as if the visitor has visited the other website.
Warning: The views and opinions expressed are those of the authors and do not necessarily reflect the official policy or position of MichelPaquin.com.