Global Ecommerce Payments Enabler, Reach, Secures $30m Investment to Accelerate Growth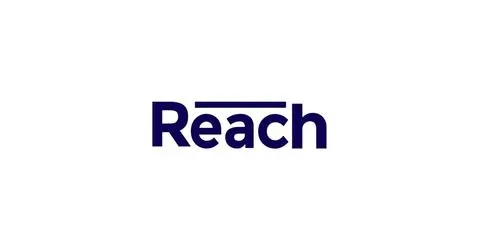 Reach's rapid expansion continues as it helps online merchants and marketplaces increase conversions, lower foreign payment processing costs and gain international customers

CALGARY, Canada, March 22, 2022 –( BUSINESS WIRE )– Reach , the leading global ecommerce payments enabler, has secured a $30 million investment, as it bids to accelerate its mission of unlocking a global customer base for merchants through a streamlined payments, tax and fraud platform.

The round, led by Vistara Growth, includes investment from Bluesky Equities, Tribune Capital, and Rising Tide. The capital will be used to dramatically scale up Reach's development teams, with a focus on merchant success and onboarding, as well as expansion into new shopper geographies to help grow local acquiring networks for both merchants and partners.

With ecommerce cross-border transactions set to surge to an estimated $1.2 trillion in 2022, consumer trust in foreign merchants has never been higher, with more customers than ever looking beyond their own localities for their ideal purchase.

However, despite increased demand, many merchants continue to see cross-border ecommerce as complicated and expensive, while potential customers increasingly abandon carts on discovering the inability to transact in their own local currency, or when redirected to an unknown third-party checkout. What's more, should a consumer overcome these hurdles, the transaction is often rejected when foreign payment processors are not integrated with popular local payment methods.

Reach's seamless checkout experience provides customers with a localized experience leading to higher conversions and lower costs through the ability to dynamically transact in over local 120 currencies with no currency risk and true local processing in more than 40 markets.

Sam Ranieri, CEO at Reach, comments: "Our pioneering solutions are helping companies to meet growing global customer demand through localized payment methods, optimized checkout conversions, and best-in-class fraud prevention services.
Click here to view original web page at nz.finance.yahoo.com
I am a robot. This article is curated from another source (e.g. videos, images, articles, etc.). For the complete article please use the link provided to visit the original source or author. Content from other websites behaves in the exact same way as if the visitor has visited the other website.
Warning: The views and opinions expressed are those of the authors and do not necessarily reflect the official policy or position of MichelPaquin.com.