Citi expands ecommerce payments offering through EBANX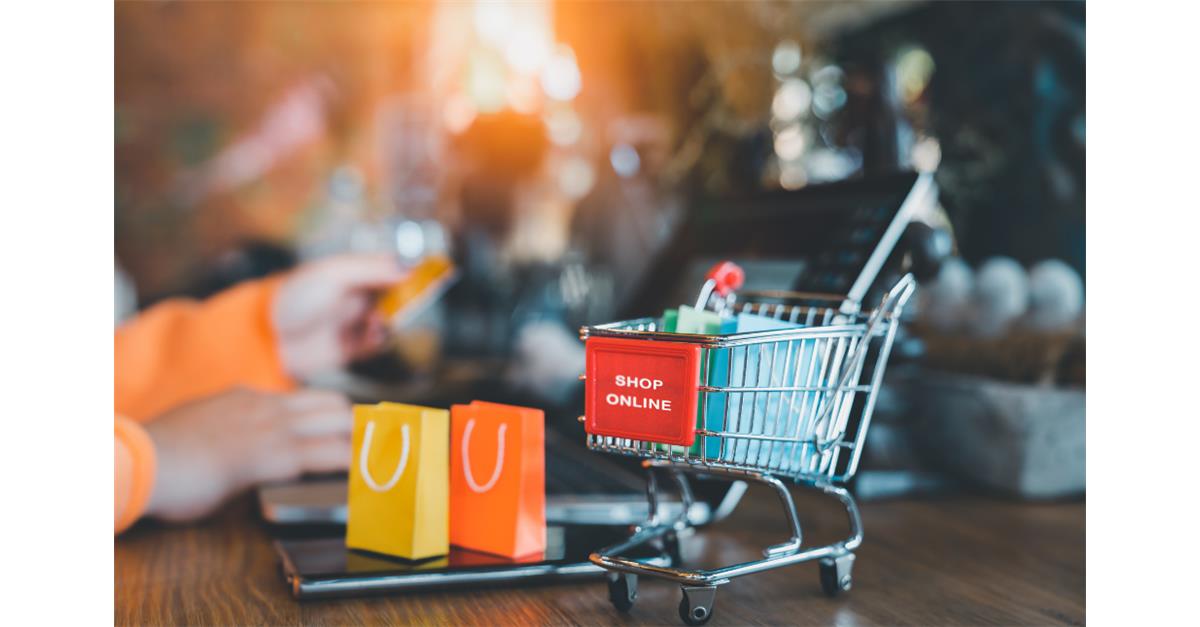 US-based bank Citi has partnered with payments processor EBANX to provide an end-to-end digital payments solution for its clients in LATAM.

As ecommerce continues to expand in Latin America, with a forecast of more than 30% of growth in 2022, according to EBANX's Beyond Borders study, the collaboration will help Citi's institutional clients in the region increase payments acceptance and optimise local card processing, that could better position them in the competitive economy.

Through EBANX's platform, institutional merchants will be able to collect from a variety of payment methods such as credit cards, e-wallets, and instant and local payment methods. On the consumer side, customers will benefit from access to their preferred payment methods throughout the structure of EBANX operation.

Citi's officials stated that their objective is to amplify payment options for institutional clients with local and regional reach through a comprehensive consumer payments solution, while building the foundation for a seamless value proposition experience.

This collaboration supplements Citi's existing offering in Brazil and Mexico, where Spring by CitiSM, the bank's Treasury and Trade Solutions (TTS) business digital consumer payments solution for corporate and institutional clients, is available since 2020 in Mexico and 2021 in Brazil.
Click here to view original web page at thepaypers.com
I am a robot. This article is curated from another source (e.g. videos, images, articles, etc.). For the complete article please use the link provided to visit the original source or author. Content from other websites behaves in the exact same way as if the visitor has visited the other website.
Warning: The views and opinions expressed are those of the authors and do not necessarily reflect the official policy or position of MichelPaquin.com.