Automotive eCommerce Firm AutoFi Closes $85M in Financing to Accelerate Growth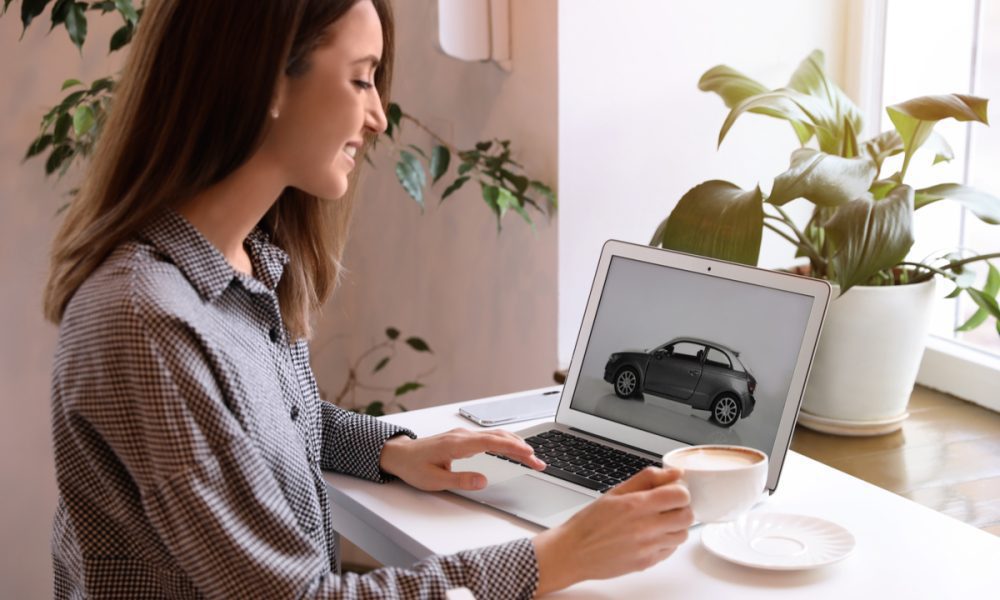 AutoFi, a San Francisco-based eCommerce platform for online car sales and financing, has closed $85 million in funding, valuing the company at nearly $700 million, according to a Monday (March 7) press release .

The company will use the capital to fast-track its investment in its engineering and customer-service teams, the release stated. This round of financing included participation from Santander Holdings USA, SVB Financial Group, the parent of Silicon Valley Bank, and Crosslink Capital.

AutoFi has had four consecutive years of 100% revenue growth and processed 1 million automotive financing requests that resulted in more than $3 billion in vehicle sales last year, according to the release. The company more than doubled the size of its staff to 220 in 2021.

The company's cloud-based pricing network allows auto finance companies to extend their decisioning and pricing capabilities into point-of-search shopping experiences. The tool promises consumers are pre-qualified for financing and can see their monthly payment across thousands of vehicles, the release stated.

"Finance is a critical part of how people buy and sell vehicles and continues to be a main source of friction in the automotive retail process," said CEO Kevin Singerman in the release. "Finance must be more integrated into digital experiences."

In other news, Cars.com bought CreditIQ and Accu-Trade last month to help ease challenges of the lengthy finance process and the valuing and selling of a used car.

Read more: Cars.com Extends End-to-End Capabilities by Adding Access to Finance, Used Vehicle Valuations

The addition of the two new digital solutions allows Cars.com to create a frictionless, omnichannel experience for car shoppers and sellers.CreditIQ, an automotive digital FinTech, enables instant online loan screening and approvals. Accu-Trade's technology promises to make it easier for dealers to buy used cars from consumers and from other dealers.
Click here to view original web page at www.pymnts.com
I am a robot. This article is curated from another source (e.g. videos, images, articles, etc.). For the complete article please use the link provided to visit the original source or author. Content from other websites behaves in the exact same way as if the visitor has visited the other website.
Warning: The views and opinions expressed are those of the authors and do not necessarily reflect the official policy or position of MichelPaquin.com.