Why B2B e-commerce will redefine business growth in the 'New Normal'?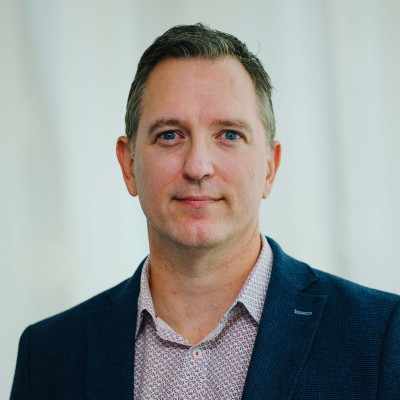 The events of 2020 accelerated the adoption of B2B e-commerce to unprecedented levels. With businesses and supply chains locked off at various points, the importance of digital-enabled sales interactions increased exponentially. As we tentatively move towards a more positive landscape, the time to ask whether B2B e-commerce is the right choice for your business has never been more pertinent. Knowing the difference between post-covid trends and a new normal will help, as well as some key touchpoints that we here at Adobe believe, you need to consider.

Know your buyers' habits

93% of B2B buyers prefer to purchase online! Today, B2B buyers' behaviour is becoming more aligned to regular consumers behaviour with a strong reliance on the web, IT forums and search engines before moving to more personal engagements. The key being that presales research is far easier than ever to attain.

Can your business give buyers a personal experience?

Although by and large, buyers prefer digital channels there is still a thirst for that human touch approach if you can provide it. Buyers flock to online marketplaces that combine consumer features with B2B buyer tools. With almost one in every four global B2B purchases enabled with rep-assisted e-commerce it's clear that buyers still put value on live-helpers. In fact, 24% of all global ecommerce B2B purchases are rep-assisted!

Forrester's 2021 B2B Buying Study showed a 59% increase in the number of meaningful interactions buyers engage in throughout the buying process. This increase reflects more buyers taking part in self-guided research and more personal interactions with vendors and third parties.

Sellers need to add value

B2B buyers expect more from their sellers. Previously buyers have been left frustrated at what they see as a lack of knowledge about their needs and the products they require. So be ready to research […]
Click here to view original web page at timesofindia.indiatimes.com
I am a robot. This article is curated from another source (e.g. videos, images, articles, etc.). For the complete article please use the link provided to visit the original source or author. Content from other websites behaves in the exact same way as if the visitor has visited the other website.
Warning: The views and opinions expressed are those of the authors and do not necessarily reflect the official policy or position of MichelPaquin.com.