GUEST COMMENT Ecommerce in the metaverse: what will digital retail look like in 2030?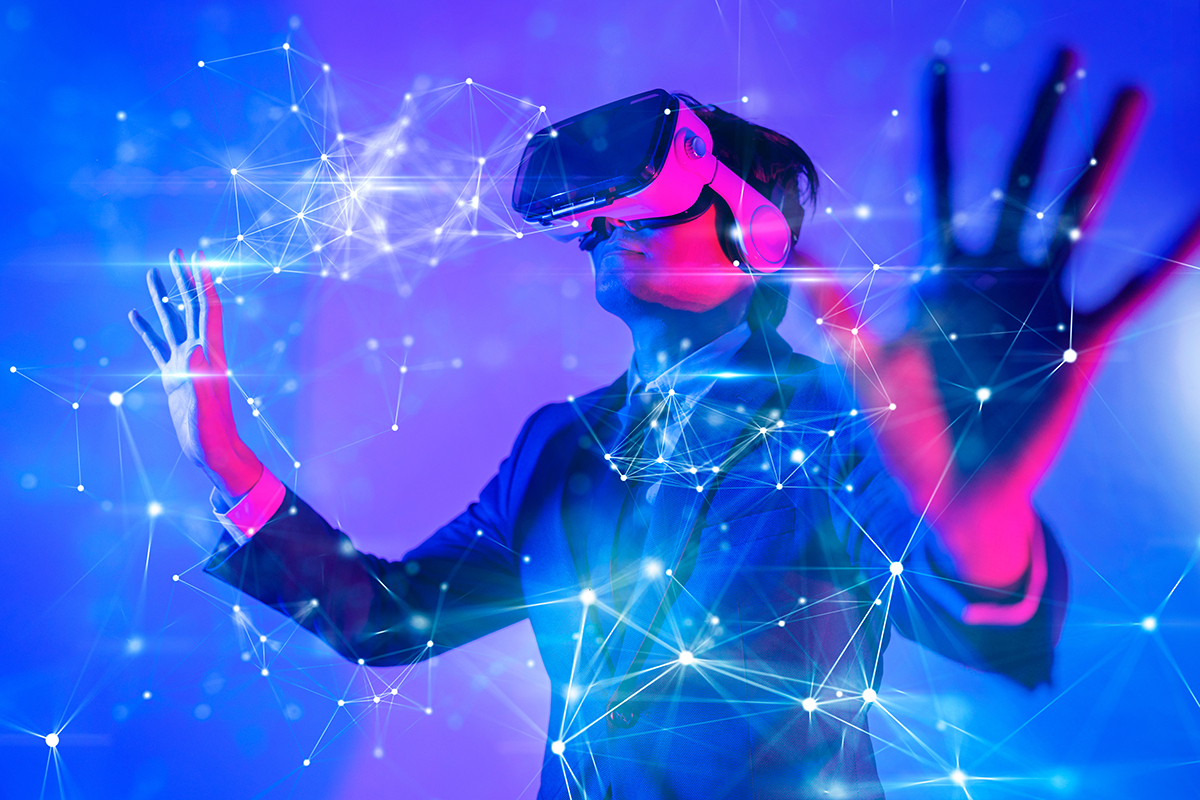 Image: Shutterstock Overnight, Facebook is named "Meta" and everyone is buzzing about the metaverse. Sectors from entertainment to fashion are getting swept up already. So what does this mean for retail? How did we get here?

It used to be that if you wanted to buy a new couch, you would go in person to the furniture store and walk through their showroom. You would ask for fabric swatches, take notes about the dimensions of different models, or sketch out a floor plan to try to imagine how the couch would look in your living room. Maybe you would take photos to compare your options. Go back a few decades further, and you might have ordered your couch from a catalogue, sight-unseen.

Fast forward: this is no longer the reality of how many people shop. Back in 2017, IKEA launched the IKEA Place app , which lets shoppers see how furniture would look in their home. Wayfair and Target are just two of the other major furniture brands that have developed their own apps. Today, we can look at our favorite couch option in any available color with just a click or two. We can virtually lay out our dream living room with sophisticated design tools, or watch detailed films that capture the materials, construction, and quality of an item–all on the screen of our phone or laptop.

Possible, yes – but not mainstream yet. That's what the metaverse aims to change. What's the metaverse?

The metaverse isn't a place, exactly – it's a blanket term for how we interact with new kinds of technology.

>

> Augmented reality – The apps from IKEA, Target, and Wayfair all run on augmented reality (AR) technology. This allows you to scan your surroundings and "augment" it with virtual information, visuals, and objects.

[…]
Click here to view original web page at internetretailing.net
I am a robot. This article is curated from another source (e.g. videos, images, articles, etc.). For the complete article please use the link provided to visit the original source or author. Content from other websites behaves in the exact same way as if the visitor has visited the other website.
Warning: The views and opinions expressed are those of the authors and do not necessarily reflect the official policy or position of MichelPaquin.com.