What's driving the evolving retail ecommerce landscape?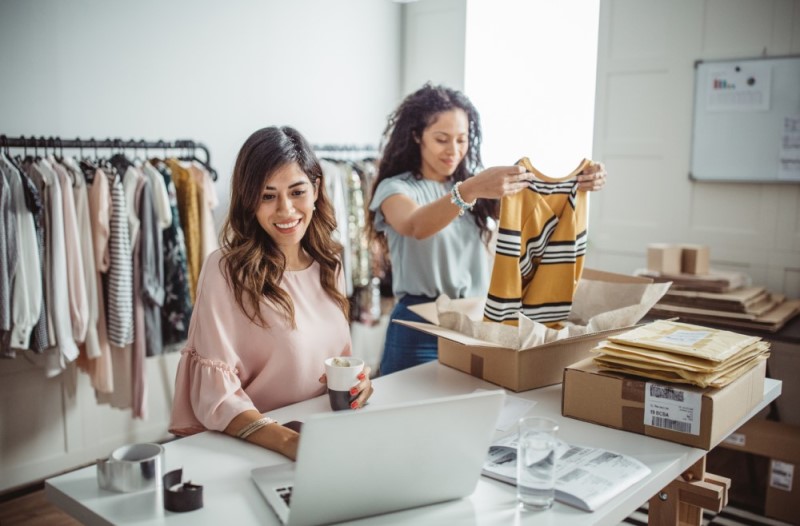 How can you meet your customers where they are, and how can you be ready for where they might be next to drive more business? Five ecommerce experts discussed the new ecommerce landscape at a recent roundtable Panel:
Kelly Goetsch, CPO, commercetools
Nik Gupta, CTO, The Hut Group
Sue Stephenson, director of ecommerce, Avon
Chanuka Weerasinghe, group CTO, Hawes & Curtis
Karl Wurm, MD EMEA & South America for ecommerce, Beam Suntory

In part due to the curveball thrown to us all in 2020, ecommerce has been going from strength to strength over the last couple of years. According to the 2022 Global Payments Report by Worldpay from FIS, the UK ecommerce market is projected to increase by nearly 26% between 2021 and 2025 to a whopping £260bn. Clearly, if retailers can get their ecommerce offerings right, there are huge gains to be made.

Yet getting it right in this increasingly complex digital world can be a challenge. It may be a cliche but the black swan events of the last couple of years have taught us that the only thing that's certain is uncertainty. How can retailers navigate this effectively to stay ahead of the curve? A catalyst for change

For international premium spirits company Beam Suntory, which before 2020 primarily sold products on a large scale to retailers, restaurants, hotels and bars, the pandemic was a catalyst for change. When Covid-19 hit, the company reacted quickly to scale up its relatively small ecommerce channel, developing an entirely new team to tackle the landscape created by the pandemic and meet growing online, including direct-to-consumer (D2C), demand. Seeing ecommerce as the future, Beam Suntory is keeping its foot on the investment pedal.

"We do not only want to fish where the fish are today, but we also want to fish […]
Click here to view original web page at www.raconteur.net
I am a robot. This article is curated from another source (e.g. videos, images, articles, etc.). For the complete article please use the link provided to visit the original source or author. Content from other websites behaves in the exact same way as if the visitor has visited the other website.
Warning: The views and opinions expressed are those of the authors and do not necessarily reflect the official policy or position of MichelPaquin.com.