Webinar: Fighting Back Against the Dark Web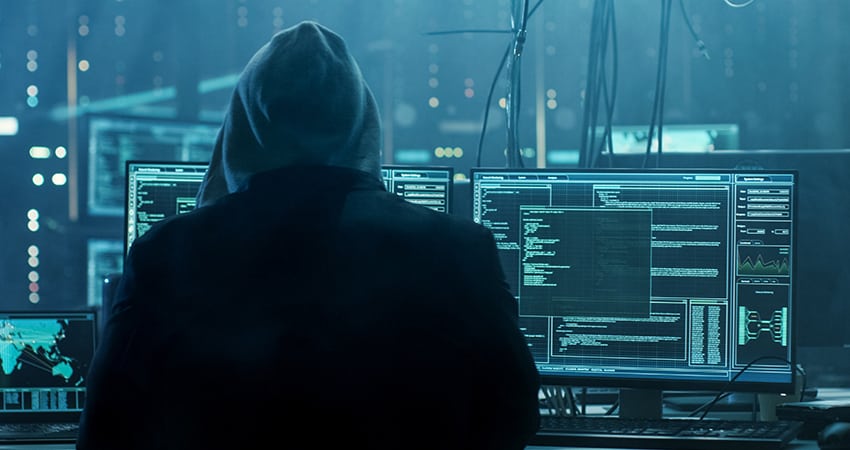 With the surge in ecommerce activity, there has also been an increase in online accounts, transactions and loyalty points being sold on dark web marketplaces and deep web forums.

According to CSO, the "clear web" only accounts for 1% to 4% of the online world, and the dark web is itself only a small segment of the deep web, which makes up 96% to 99% of the entire internet.

Want another sobering fact? Forbes recently reported that Advanced Persistent Threats (APT) attacks will be widely available from criminal networks in 2022. These fraudulent actors will use the dark web to buy access into a growing number of sensitive corporate networks.

As an ecommerce merchant, how can your team identify information that has gotten into the wrong hands and react to it? Is your fraud prevention strategy as accurate, efficient and scalable as it can be?

To help you address this growing threat, join Multichannel Merchant and Sift on Thursday, Feb. 17 at 2 PM ET for a live webinar, " The Dark Web, Account Takeovers and You ." You'll hear how leading retail and ecommerce companies are gaining competitive advantages by proactively preventing payment fraud, account takeover, content abuse and disputes with industry-leading technology solutions.

Our speaker will be Kevin Lee, VP of Digital Trust and Safety for Sift. Prior to Sift, Kevin spent the last 15+ years leading various risk, chargeback, spam and trust and safety organizations at Facebook, Square and Google. Sift's customers in retail include major names like Wayfair, The Real Real, Poshmark and Estée Lauder.

Register today for this important webinar and learn tactics to arm yourself in the fight against an increasingly complex global fraud economy.
Click here to view original web page at multichannelmerchant.com
I am a robot. This article is curated from another source (e.g. videos, images, articles, etc.). For the complete article please use the link provided to visit the original source or author. Content from other websites behaves in the exact same way as if the visitor has visited the other website.
Warning: The views and opinions expressed are those of the authors and do not necessarily reflect the official policy or position of MichelPaquin.com.