Postpay launches GCC's express checkout for ecommerce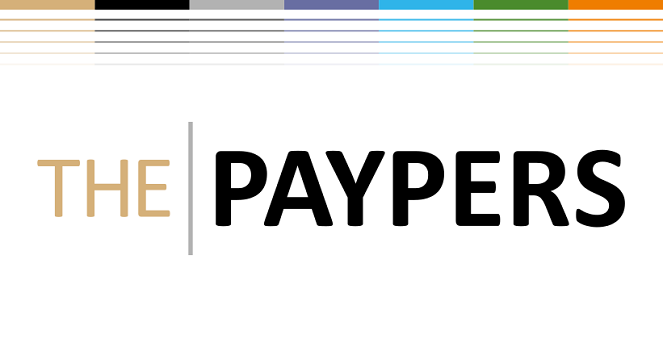 UAE-based BNPL provider Postpay has rolled out express checkout for in the Gulf Cooperation Council for frictionless ecommerce.

Postpay, a Buy Now, Pay Later player in the GCC, now looks to further augment ecommerce retailers and their customers with a seamless, express checkout solution designed to homogenise and simplify the online checkout experience while driving conversion. Customers can use One by Postpay to checkout faster across online brands.

In the GCC, over 68% of carts are abandoned during checkout due to unnecessary friction during the checkout journey, as per the press release. Businesses continue to invest in customer-centric activities such as marketing and promotions, however the result remains that two out of every three customers abandon their carts, resulting in approximately USD 16 billion in lost sales in the GCC alone.

One by Postpay allows customers to bypass the steps of the typical checkout process and instead purchase their desired items directly from the product page or cart across a large partner network of ecommerce brands.

As a result, One offers a unified checkout experience for customers and is faster. Company officials attribute One's performance to 'its seamless technology and design that leverages behavioural science and design-tech to create an unmissable button for customers.
Click here to view original web page at thepaypers.com
I am a robot. This article is curated from another source (e.g. videos, images, articles, etc.). For the complete article please use the link provided to visit the original source or author. Content from other websites behaves in the exact same way as if the visitor has visited the other website.
Warning: The views and opinions expressed are those of the authors and do not necessarily reflect the official policy or position of MichelPaquin.com.