KeyBank Merchant Services and CoreCommerce launch eCommerce Platform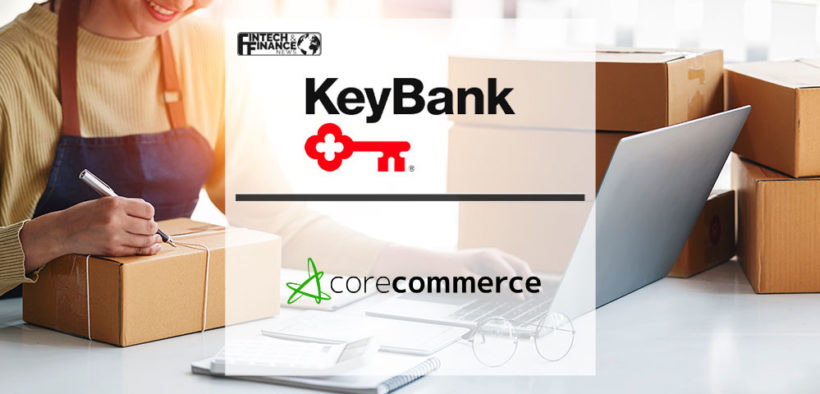 CoreCommerce, LLC , ("CoreCommerce"), an industry-leading payments acceptance platform and KeyBank , one the nation's largest bank-based financial services companies announced the launch of an eCommerce platform enabling clients to start, grow, and manage a business.

Kris Graffagnino , Chief Technology Officer at CoreCommerce stated, "CoreCommerce is very excited to work with KeyBank to offer it's eCommerce platform to thousands of small businesses seeking to enhance and grow their eCommerce payment acceptance capabilities."

"Bringing together a top-notch eCommerce payment platform is a major step in providing a seamless experience for merchants," said Scott McLaughlin , Embedded Banking Product Manager at KeyBank. "The future of commerce is commerce everywhere, and CoreCommerce delivers a complete end-to-end solution for our client's needs."

More than 30,000 merchants use Key Merchant Services to manage their business volume and complexity. Now, with the CoreCommerce gateway program, merchants will have the essential internet infrastructure for end-to-end eCommerce, offering tools to seamlessly grow, market, and manage payments online.
Click here to view original web page at ffnews.com
I am a robot. This article is curated from another source (e.g. videos, images, articles, etc.). For the complete article please use the link provided to visit the original source or author. Content from other websites behaves in the exact same way as if the visitor has visited the other website.
Warning: The views and opinions expressed are those of the authors and do not necessarily reflect the official policy or position of MichelPaquin.com.