B2B Retail Tech Firm ByondXR, eCommerce Company Vntana to Create Virtual Showrooms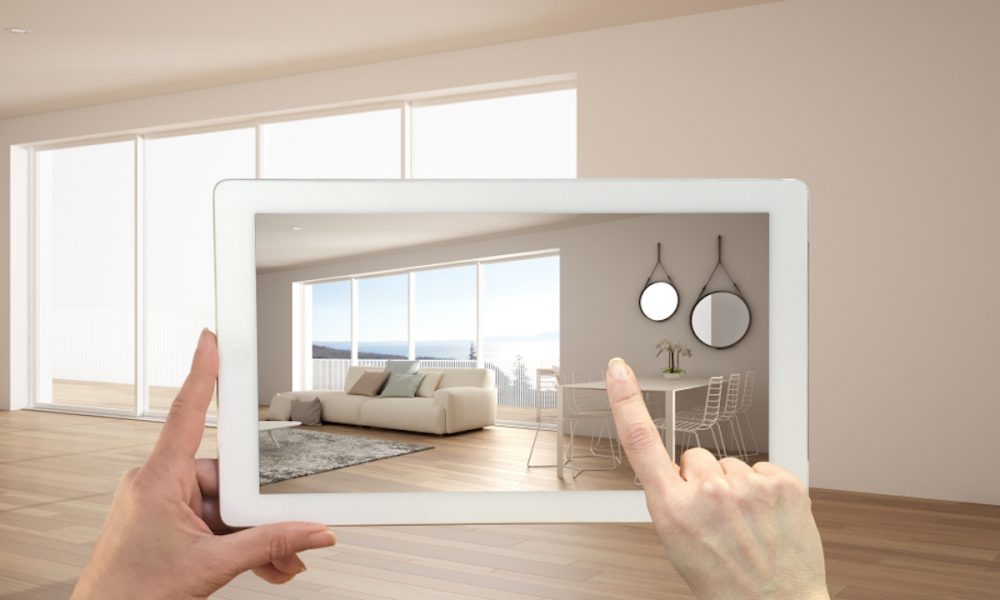 Vntana, which works in 3D eCommerce tech, announced Monday (May 9) that it has partnered with retail tech company ByondXR to begin exploring into the metaverse.

The partnership will integrate Vntana's 3D CMS technology and let ByondXR customers make 3D virtual showrooms from existing design files. ByondXR's specialty includes creating virtual environments that mimic real-life stores for various retailers and companies.

It will make it so brands can upload existing 3D designs from various programs, with reportedly no other work needed, with the Vntana algorithms optimizing and converting files to meet the criteria for things like online and game engine standards as well as those required for the metaverse.

This integration will also help curb the amount of manual work needed from 3D artists, particularly around file sizes and polygon count, as brands scale from "hundreds to thousands" of designs.

The release said the partnership is coming at a time when brands are seeing more benefits to providing eCommerce and B2B customers with a way to add more meta shopping experiences.

"The integration of VNTANA's API into ByondXR's system makes creating and integrating 3D assets into their immersive showrooms quick and seamless," said Ashley Crowder, co-founder and CEO of Vntana. "Brands utilizing 3D, in turn, see a boost in sales and a significant reduction in costs by replacing physical prototypes."

PYMNTS wrote last year that wholesale marketplace JOOR had integrated 3D and augmented reality (AR) technology to its platform through a collaboration with Vntana.

Through the partnership, JOOR customers and retail partners can view visual assets in 3D and AR and upload designs to be viewed on the platform. JOOR said this effort was needed to improve user experience and sales, while also cutting down on costs by reducing sample creation.
Click here to view original web page at www.pymnts.com
I am a robot. This article is curated from another source (e.g. videos, images, articles, etc.). For the complete article please use the link provided to visit the original source or author. Content from other websites behaves in the exact same way as if the visitor has visited the other website.
Warning: The views and opinions expressed are those of the authors and do not necessarily reflect the official policy or position of MichelPaquin.com.