Zamaz plc lists on the LSE with an ethical, ecological approach to ecommerce health brands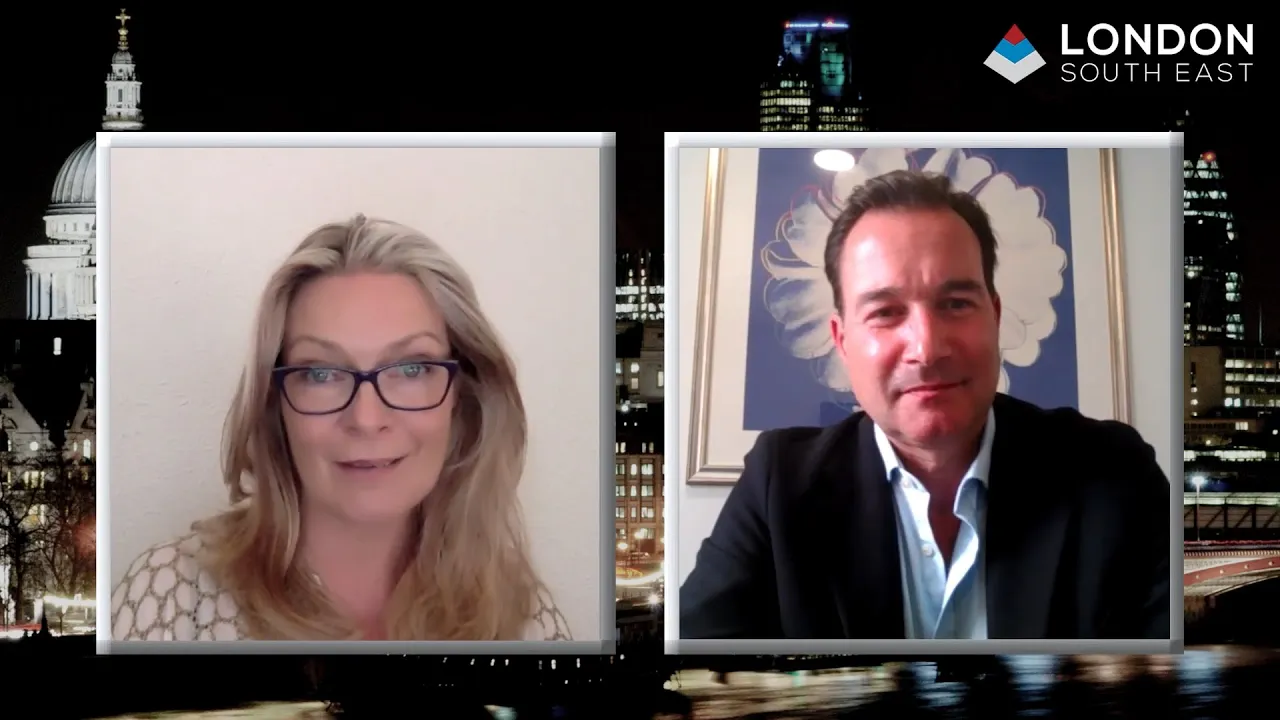 Zamaz plc ( ZAMZ ) has listed on the main board of the London Stock Exchange through a direct listing, avoiding what CEO Chris Hill calls 'the circus' of a traditional IPO.

This novel listing method was made possible by the subscription of Atlas Capital Markets, resulting in the innovative private investment in public equity structure of the Atlas Facility.

While that sounds complicated it simplifies and expedites a normally torturous process and reduces expense.

The Zamaz business itself is not complicated. It develops, curates and sells ethically sourced ecologically produced, health supportive brands and products which Chris Hill says are affordable staples for consumers who are cost conscious and want to know the provenance of their purchases.

Zamaz has already created and built the brand Ecomoist® on Amazon which is a market leader in technology screen hygiene.

With cornerstone investment from co-founders Reza Mahdavi and Dominic White, the mantra is multi with the ambition of building a multi-national, multi-channel and multi-cultural online consumer goods business.
Click here to view original web page at www.lse.co.uk
I am a robot. This article is curated from another source (e.g. videos, images, articles, etc.). For the complete article please use the link provided to visit the original source or author. Content from other websites behaves in the exact same way as if the visitor has visited the other website.
Warning: The views and opinions expressed are those of the authors and do not necessarily reflect the official policy or position of MichelPaquin.com.