How does Alibaba's Tmall Innovation Centre help ecommerce merchants?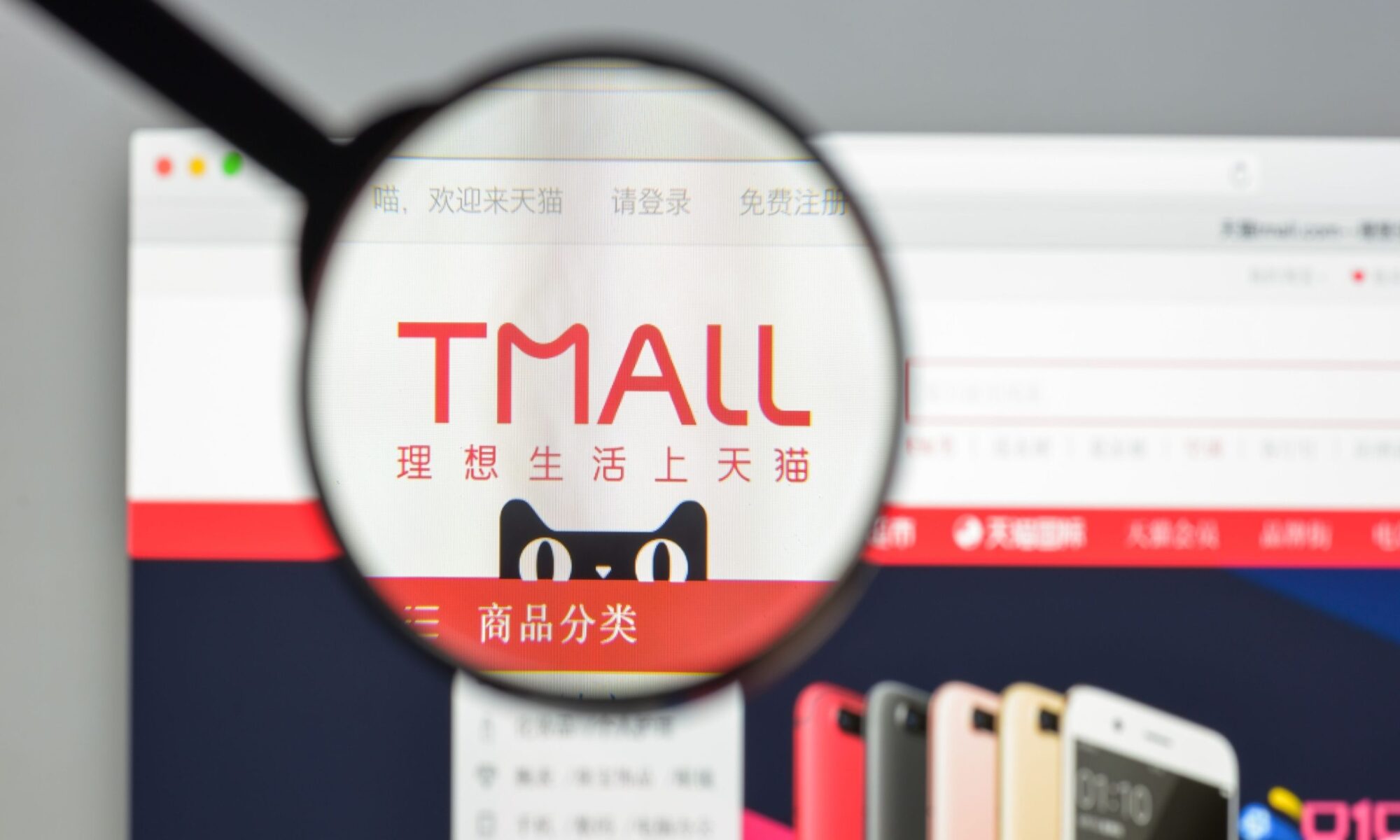 Charged spoke to Alibaba's Shirley Song, head of the Tmall Innovation Center (TMIC) to find out more about the retail innovation arm of one of China's largest ecommerce companies and how it helps ecommerce merchants globally.

What is the Tmall Innovation Center?

Established in 2017, the Tmall Innovation Center is the dedicated retail innovation arm of Tmall, Alibaba's B2C marketplace. The mission of TMIC is to help brands identify new channels and strategies to tap into the Chinese market using precise market analysis, real-time consumer insights and product concept testing.

TMIC's range of services include working with brands to incubate products tailored specifically for the China market, to revamping their online flagship stores and curating marketing campaigns.

To date, we have worked with over 2000 brands around the globe. In the year ended March 31, 2022, TMIC helped brand partners to incubate nearly 4,500 new products. TMIC connects brands to Chinese consumers and enables them to get fast feedback as they move from product idea to launch – the TMIC model takes six months, when this process usually takes 18 months. Reducing the duration of the new product incubation cycle not only reduces the cost, but also increases the probability of a real win.

How does TMIC support retailers in China?

Given the scale of the market, and how quickly consumer wants and needs change, product development can be both a risky and costly endeavour. We help tackle these challenges by offering brands consumer insights and tactical solutions to accelerate their product development and ensure a higher degree of success.

We do this through: trend detection – using our insights to form a birds-eye view of consumers' preferences on everything, ranging from ingredients and flavours to product packaging; consumer co-creation, leveraging the Taobao app to enable brands to directly engage with consumers, […]
Click here to view original web page at www.chargedretail.co.uk
I am a robot. This article is curated from another source (e.g. videos, images, articles, etc.). For the complete article please use the link provided to visit the original source or author. Content from other websites behaves in the exact same way as if the visitor has visited the other website.
Warning: The views and opinions expressed are those of the authors and do not necessarily reflect the official policy or position of MichelPaquin.com.