EDITORIAL YouTube, Instagram and Lovehoney: pioneers of the new ecommerce?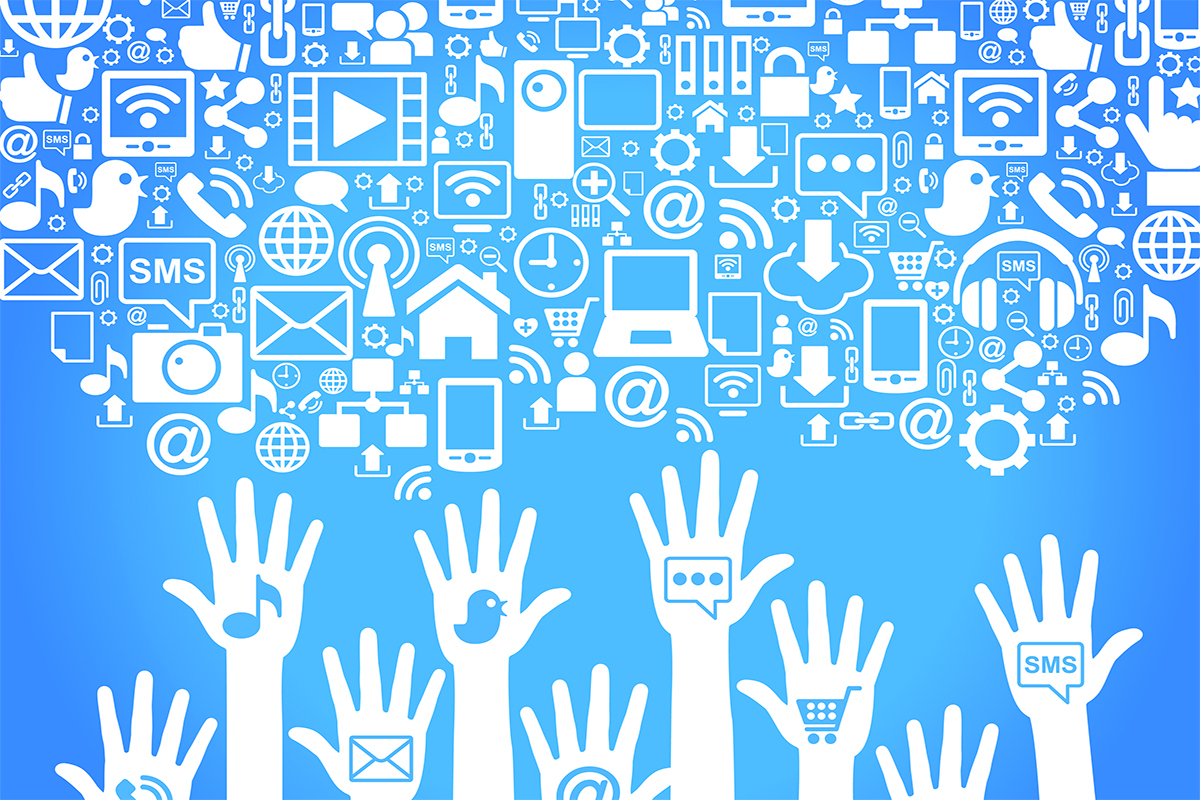 Hands up who wants a new ecommerce? Image: Shutterstock Social media may well have been awash this week with posts about how to cope with extreme heat, but in reality social is edging ever nearer to feeling the real burn of ecommerce.

Both Instagram and YouTube have made major plays this week to bring social media closer to being a sales platform than ever before – and setting up stiff competition for marketplaces such as Amazon.

And both are targeting smaller retailers as they see that, firstly, these companies are likely to benefit the most from selling through these channels and, secondly, that there are many, many, many of them out there.

So, what are they up to? YouTube is working with Shopify – provider of ecommerce services to many thousands of smaller retailers growing online – to add livestream shopping to their sites, bringing what has been until now a high-end addendum to selling the masses.

The plan will see many smaller businesses able to tap into using video to sell their wares and is a much-needed tool in their armoury. The partnership between Shopify and YouTube marks an interesting nexus of brand building using video – which many smaller brands have done in spades – and actually connecting that to their store fronts; directly turning their videos into something shoppable.

For Shopify this is an excellent add-on, bringing video selling into its platform as an option, which must surely be a massive selling point. For YouTube, it gives an instant on-ramp to commercialise the millions of hours and the massive, long tail of small businesses already using its platform. It also adds credence to the social-ness of YouTube, elevating it above just being a video streaming platform and doyen of the UGC brigade.

Instagram, meanwhile, is also targeting smaller brands and retailers […]
Click here to view original web page at internetretailing.net
I am a robot. This article is curated from another source (e.g. videos, images, articles, etc.). For the complete article please use the link provided to visit the original source or author. Content from other websites behaves in the exact same way as if the visitor has visited the other website.
Warning: The views and opinions expressed are those of the authors and do not necessarily reflect the official policy or position of MichelPaquin.com.