Ecommerce enabler Shopflo secures USD 2.6 in seed funding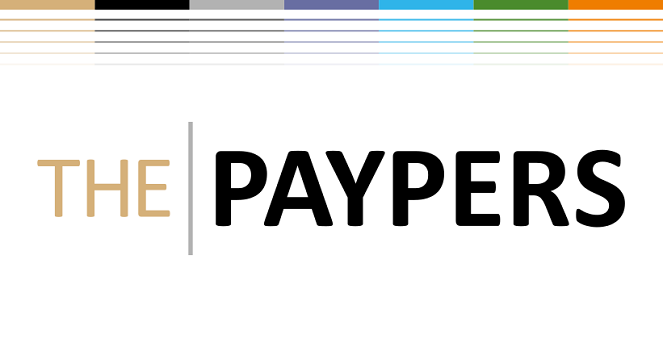 India-based startup Shopflo has raised USD 2.6 million in a seed round led by Tiger Global and TQ Ventures .

Founded in 2021, Shopflo provides a platform which allows direct-to-consumer (D2C) brands to improve their checkout experience at their own websites and improve conversion rates. It further helps to personalise these checkout experiences for customers, across brands.

The startup has partnered with six merchants, including D2C firms and a rollup commerce brand. It has also partnered with payment gateways, including Razorpay and Cashfree to offer checkout payments to its merchant partners.

Company officials stated that after speaking to more than 100 small merchants, they realised that there continues to be a gap in checkouts for smaller brands as compared to larger platforms, who own their checkout experiences. Through Shopflo, they want to ensure that customers get the same checkout experience across all small D2C brands they shop from and increase conversions for smaller merchants.

The company now plans to scale its product to 150 online merchants and process up to USD 300 million in gross merchandise value (GMV) checkouts, in the fiscal year of 2022. While the focus continues to be on scaling the business and finding the right product-market fit, Shopflo also has plans to expand internationally, after its first year of operations, as well as to launch newer offerings in segments of discounting and customer loyalty, among other aspects.
Click here to view original web page at thepaypers.com
I am a robot. This article is curated from another source (e.g. videos, images, articles, etc.). For the complete article please use the link provided to visit the original source or author. Content from other websites behaves in the exact same way as if the visitor has visited the other website.
Warning: The views and opinions expressed are those of the authors and do not necessarily reflect the official policy or position of MichelPaquin.com.