SABB awarded 'Best in Class E-Commerce Acquirer' by Mastercard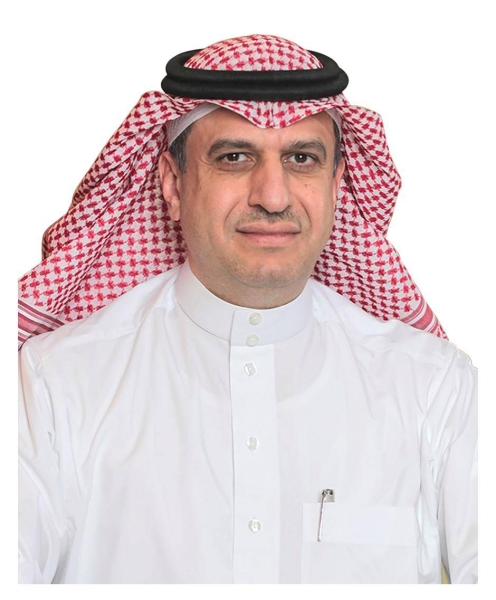 Majed Najm, Deputy Managing Director of Corporate and Institutional Banking at (SABB). RIYADH — The Saudi British Bank (SABB) has been awarded "Best in Class eCommerce Acquirer 2021" by Mastercard. It is in recognition of the bank's digital innovation and continued progress in delivering market-leading payment solutions across all sectors, providing customers with advanced digital banking experiences.

On this occasion, Majed Najm, Deputy Managing Director of Corporate and Institutional Banking at (SABB), said: "We are proud to have received this award, it is a culmination of our leadership and excellence in providing innovative solutions meeting the growing and diverse needs of our customers. The award also demonstrates our continuous efforts aligned to achieving the strategic goals of Vision 2030. We are committed to playing our role as a major financial institution stimulating economic and commercial growth in order to drive forward the Kingdom's digital transformation."

"A close long-term strategic partner, SABB has always been instrumental in driving digital growth in the Kingdom. We are delighted to have awarded them 'Best in Class eCommerce Acquirer 2021," said J.K. Khalil, Country Manager, Saudi Arabia, Bahrain and Levant, Mastercard.

"We are committed to enabling the sustainable growth of the financial landscape across Saudi Arabia and the rest of the region. Together with our partners, we continuously connect consumers to the possibilities and benefits of digital payments and eCommerce. We will continue to advance growth by rolling out innovative solutions that provide simple and convenient ways to transact," he added.

(SABB) is a leader in digital transformation, focusing on accelerating transformation steps at all levels, including eCommerce, which is an important pillar in providing a leading banking experience while stimulating the economy and developing various business sectors.
Click here to view original web page at saudigazette.com.sa
I am a robot. This article is curated from another source (e.g. videos, images, articles, etc.). For the complete article please use the link provided to visit the original source or author. Content from other websites behaves in the exact same way as if the visitor has visited the other website.
Warning: The views and opinions expressed are those of the authors and do not necessarily reflect the official policy or position of MichelPaquin.com.