Juniper Research: cross-border ecommerce to exceed USD 2 Trillion in 2023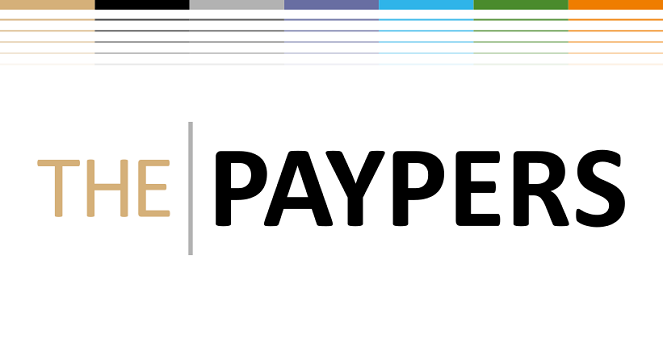 US-based Juniper Research has found that the value of cross-border ecommerce will exceed USD 2 trillion in 2023, a 13% increase from 2022.

The new research, 'Cross-border eCommerce: Emerging Opportunities, Future Challenges & Market Forecasts 2022-2026', found that as ecommerce models diversify, including models such as Buy Now, Pay Later and click and collect, cross-border options must also keep pace, by agreeing local distribution and payment partnerships. The research recommends cross-border ecommerce vendors offer localised ecommerce models.

Juniper also found that the marketplace model, where large vendors, such as Amazon or Wish, sell goods to users on behalf of cross-border vendors, will be critical to growth. This model represents an easy way to access a large audience, while ensuring accepting payments and other logistical issues are seamlessly handled.

In addition, physical goods will account for over 97% of cross-border ecommerce spend in 2023, with digital goods making up the remainder. It identified the maturity of cross-border export of physical goods as a business model as a major factor in this difference, as well as increasingly cost-conscious end users. The research recommends payments vendors support a wide range of local payment methods, in order to capitalise on this opportunity.
Click here to view original web page at thepaypers.com
I am a robot. This article is curated from another source (e.g. videos, images, articles, etc.). For the complete article please use the link provided to visit the original source or author. Content from other websites behaves in the exact same way as if the visitor has visited the other website.
Warning: The views and opinions expressed are those of the authors and do not necessarily reflect the official policy or position of MichelPaquin.com.