JMX Brands names coordinator for Eco Friendly Digs e-commerce store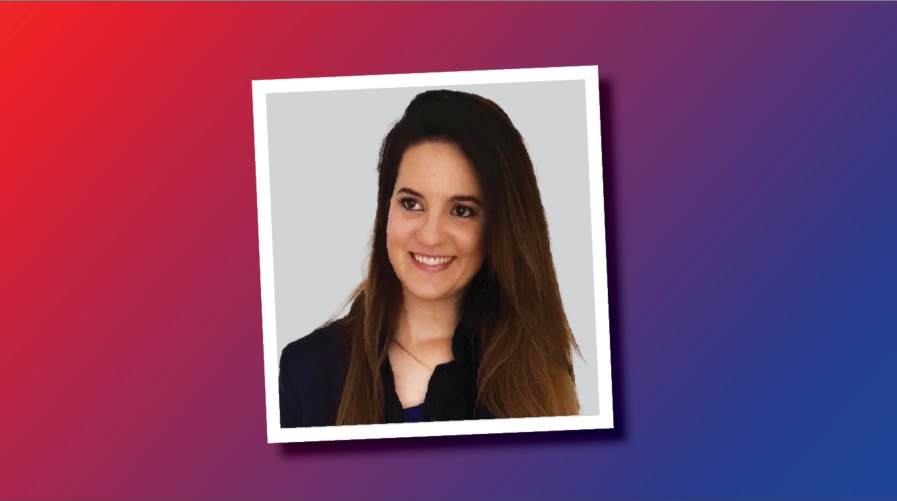 Amina Hammou SARASOTA, Fla. — Niche Internet retailer JMX Brands has named Amina Hammou as coordinator of Eco Friendly Digs. She will be responsible for overseeing and developing the Sarasota-based company's most recent e-commerce store at ecofriendlydigs.com .

"Amina Hammou's impressive educational background and achievements in e-commerce and project management indicate she is the right fit to lead Eco Friendly Digs," said CEO Jim Miller.

Eco Friendly Digs provides customers with furnishings and décor that are environmentally friendly. Under Hammou's leadership, the company plans to become the premier online retailer of sustainable home products.

"JMX Brands was founded on the idea of a multi-brand company that could replicate success in ecommerce across a variety of niche markets," said Miller. "We purposefully crafted a model that could be utilized beyond DutchCrafters."

Since joining the JMX Brands team, Hammou has been collaborating with new vendors to develop sustainable products and optimizing the website to maximize marketing capabilities and excellent shopping experiences for customers.

"Environmental sustainability is so important," she said. "Eco Friendly Digs represents a beautiful opportunity for growth that is helpful, not harmful, to our planet."

Hammou received her master's degree in project management from The Institute of Commerce Paris Business School. See also:

Vicky Jarrett has worked with various furniture industry publications — including Furniture Today, Retail Ideas, Our State magazine and Casual Living — for more than 20 years and rejoined Furniture Today as Managing Editor in 2016.
Click here to view original web page at www.furnituretoday.com
I am a robot. This article is curated from another source (e.g. videos, images, articles, etc.). For the complete article please use the link provided to visit the original source or author. Content from other websites behaves in the exact same way as if the visitor has visited the other website.
Warning: The views and opinions expressed are those of the authors and do not necessarily reflect the official policy or position of MichelPaquin.com.