GoDaddy makes accessible ecommerce growth tools for SMEs via Klarna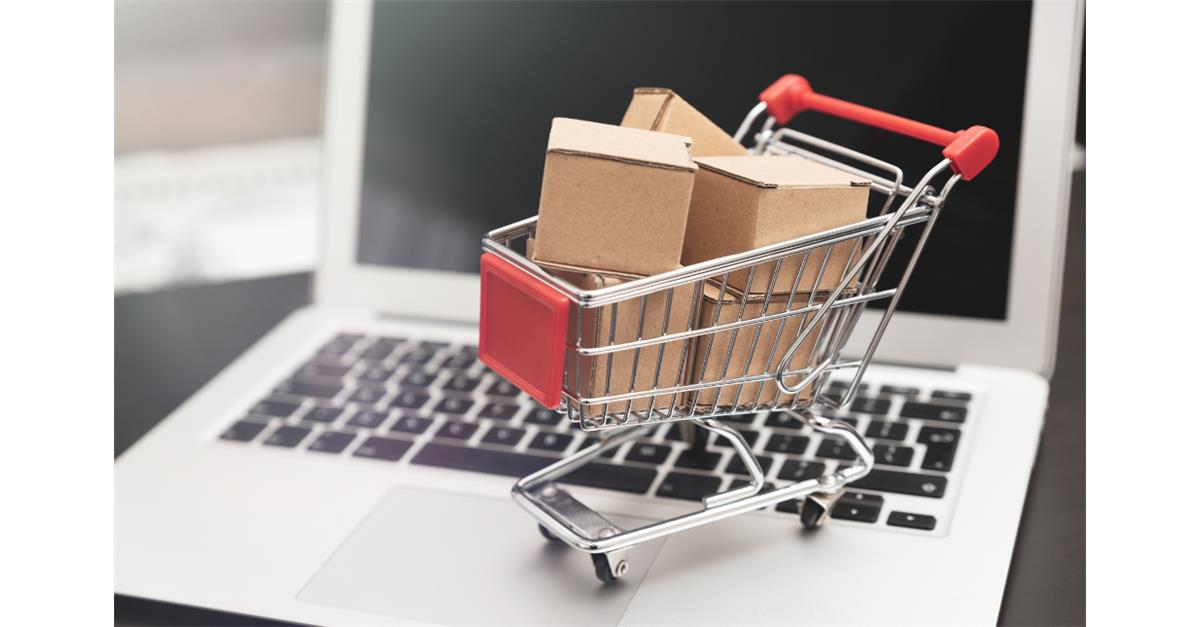 GoDaddy has offered instalment payment for merchants to take their business online through a partnership with Klarna .

According to a recent GoDaddy survey, 68% of people said they would shop with small businesses more often if they had the option to purchase items online. Digitalisation has become more important as small businesses face higher rates of store closures and reduced hours and wages spurred by the pandemic.

GoDaddy provides entrepreneurs around the world the help and tools needed to succeed online and in-person, from domain names and web hosting to commerce and marketing solutions. Today, GoDaddy supports over 21 million entrepreneurs and 84 million domain names globally.

According to the World Trade Association, small and mid-size enterprises (SMEs) represent over 90% of businesses and between 60-70% of employment. In the US alone, there are over 31 million small businesses, making up more than 99% of all US businesses, and accounting for 48% of all American jobs.

Now, GoDaddy's online growth services, including its digital marketing suite, which offers tools to create and manage social, ads, emails, and reviews, are even more accessible through its global partnership with Klarna. Entrepreneurs and small business owners can purchase any of GoDaddy's tools with the added flexibility of using Klarna's alternative payments solutions, including its interest-free 'Pay in 4' and 'Pay in 3' options, 'Pay Now' service, and more.

Klarna's suite of alternative payment solutions is available on GoDaddy.com across all of Klarna's core markets, including the US, UK, Australia, New Zealand, Germany, Sweden, and Canada. Its solution for GoDaddy.com is enabled by Adyen.
Click here to view original web page at thepaypers.com
I am a robot. This article is curated from another source (e.g. videos, images, articles, etc.). For the complete article please use the link provided to visit the original source or author. Content from other websites behaves in the exact same way as if the visitor has visited the other website.
Warning: The views and opinions expressed are those of the authors and do not necessarily reflect the official policy or position of MichelPaquin.com.