What Does The Three-Martini Lunch Tell Us About The Future of Ecommerce?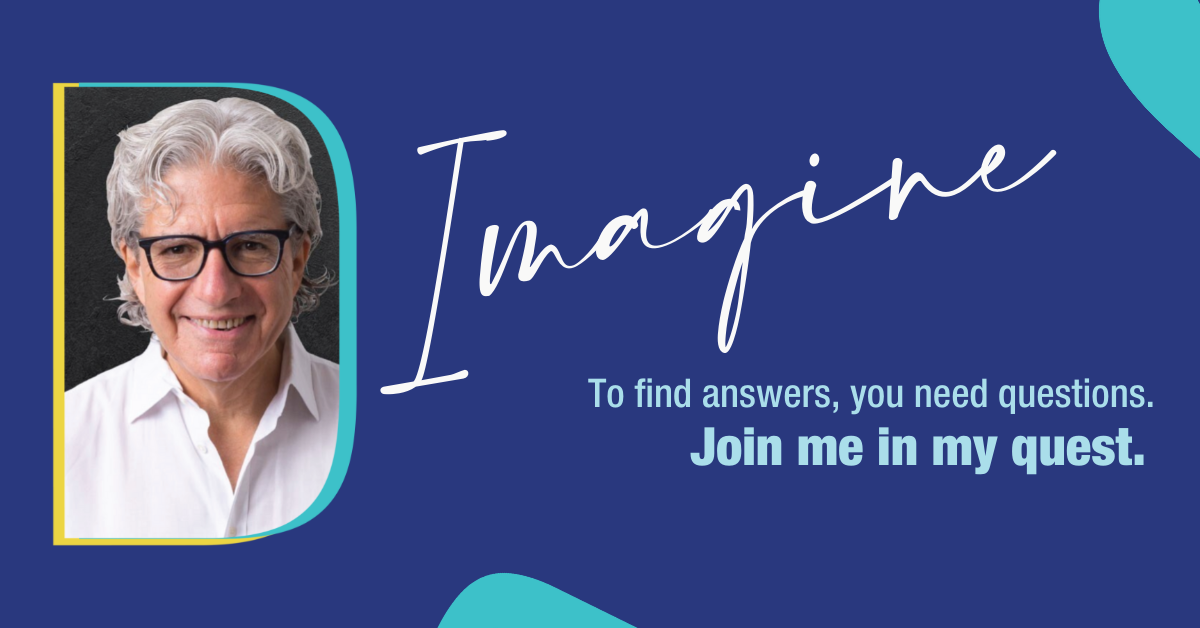 Remember The Three Martini Lunch?

I don't, I was just a tad too young. I started working at the tail end of it. Although slight digression, my first day of work was at Y&R in 1976…I was taken out to a liquid lunch—think of it as an initiation ceremony. All I remember, to this day, is coming back, finding an empty room, closing the door, and laying down on the carpet and praying…LOL…I never drank at lunch again.

Back to The Three-Martini Lunch…watch Madmen or a 50s/60s business movie to get the full effect. It's a practice as dead as a doorknob, well, until now that is. It seems that young WFH enthusiasts have, according to the stories being told and posted, discovered group lunches with the obligatory drinks. The following was reported by the New York Post on Friday, May 6 in a piece called, "They're Not Remotely Working": According to one New York restaurant owner: "We see a lot of three-hour meetings that tend to start at 11 AM, on Mondays and Fridays, especially, which I take are the big work-from-home days." All a restaurant needs is good WIFI, waiters who keep the drinks out of the ZOOM frame, and power outlets.

Now, not to discuss ENTITLEMENT (a topic I have written about and not my focus here), but I'd be remiss not to add a couple of quotes from the workers themselves: "It's Friday…we're allowed to live a little."

"It's been a long week for us and we're talking business so it counts."

"The brunch scene is a lot less chaotic on weekdays than weekends, so this is something we'll be doing much more often I think."

OK…not my topic and maybe not my business, but if this is the future of work, sign us all up! That […]
Click here to view original web page at www.linkedin.com
I am a robot. This article is curated from another source (e.g. videos, images, articles, etc.). For the complete article please use the link provided to visit the original source or author. Content from other websites behaves in the exact same way as if the visitor has visited the other website.
Warning: The views and opinions expressed are those of the authors and do not necessarily reflect the official policy or position of MichelPaquin.com.