SCA rules take effect for ecommerce transactions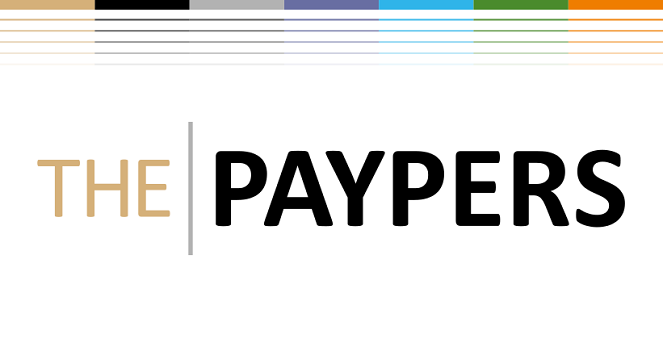 The Financial Conduct Authority (FCA) has announced that UK shoppers must provide a combination of two forms of identification when purchasing online.

These measures will be two of the following forms of verification: knowledge, something they know (such as a password or PIN), possession, something they have (such as a mobile phone), and inherence, something they are (such as a fingerprint). This requirement applies to the millions of online and app-based transactions.

SCA is designed to augment the security of online shopping and to reduce fraud cases. Research published earlier in 2022 found that UK residents and businesses have lost GBP 2.5 billion from fraud and cybercrime in 2021. The SCA requirement in the UK will be governed by the Financial Conduct Authority (FCA).

Active enforcement of SCA rules began in the EU from January 1 2021, following the Second Payment Services Directive (PDS2). However, the deadline for enforcing PSD2 SCA requirements in the UK was extended until March 14 2022 to help ensure minimal disruption to merchants and consumers.

New research from Barclaycard analysed the impact of SCA checks on online shopping in February 2022, with two-factor authentication measures ramping up for ecommerce transactions. The data revealed that 14% of shoppers experienced an increase in their online payments being declined, while three in 10 abandoned baskets being due to increased friction at the checkout.
Click here to view original web page at thepaypers.com
I am a robot. This article is curated from another source (e.g. videos, images, articles, etc.). For the complete article please use the link provided to visit the original source or author. Content from other websites behaves in the exact same way as if the visitor has visited the other website.
Warning: The views and opinions expressed are those of the authors and do not necessarily reflect the official policy or position of MichelPaquin.com.