PPRO research: US retailers are not competitive on the global ecommerce market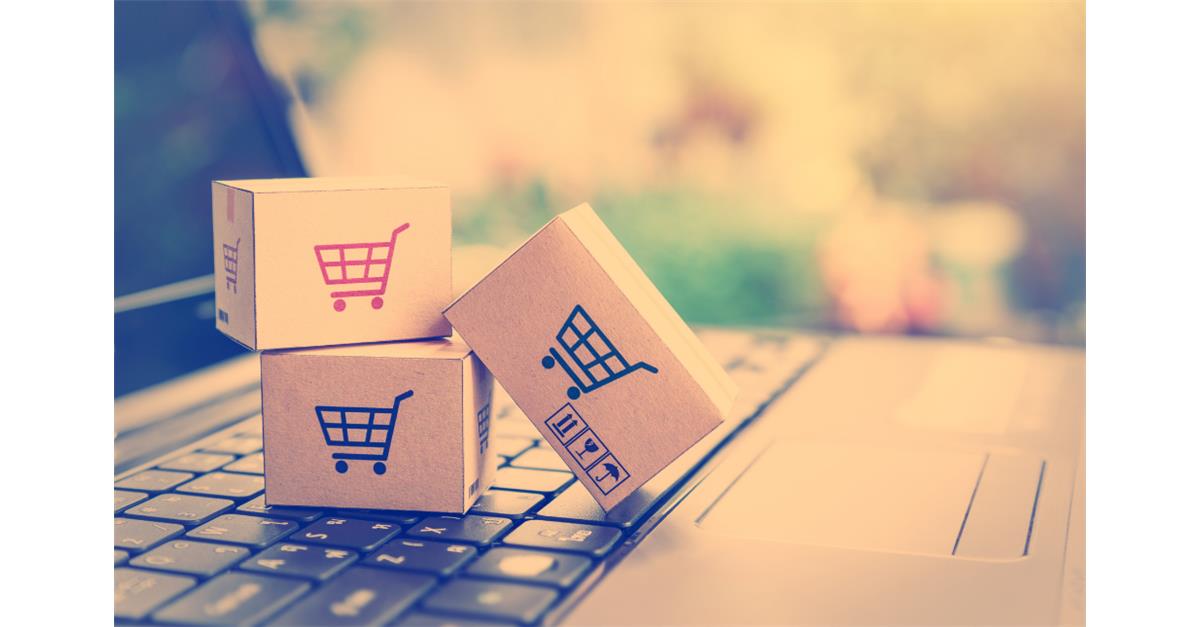 UK-based local payments provider PPRO has released its most recent report regarding the global ecommerce market, focusing on American businesses.

Given that 80% of consumers will drop their e-carts at the checkout if they cannot find the right payment method for them, maximum consumer acceptance and higher conversion rates represent the main things ecommerce retailers must focus on. However, when it comes to US-based merchants and ecommerce platforms, they fall behind in understanding the profile of global e-shoppers, PPRO report suggests.

According to PPRO, customers need retailers to care about their preferences, and this means appealing to the shopper's language and local culture. About 40% of shoppers are looking for authentic, genuine shopping platforms that provide cultural integration and appeal to a global audience, instead of heavily orientating towards the US customers.

Another key-finding of the research suggests that while around 70% of American customers will use a credit card as their preferred checkout payment method, credit card transactions only sum up about 18% of international customers' payment method. APMs (Alternative Payment Methods) appeal the most to global clients, and, therefore, US ecommerce platforms must provide a range of APMs to increase conversion rates among non-US buyers.

For more information about PPRO, you can check the company's profile in our client database.
Click here to view original web page at thepaypers.com
I am a robot. This article is curated from another source (e.g. videos, images, articles, etc.). For the complete article please use the link provided to visit the original source or author. Content from other websites behaves in the exact same way as if the visitor has visited the other website.
Warning: The views and opinions expressed are those of the authors and do not necessarily reflect the official policy or position of MichelPaquin.com.