LA QUESTION à poser à vos clients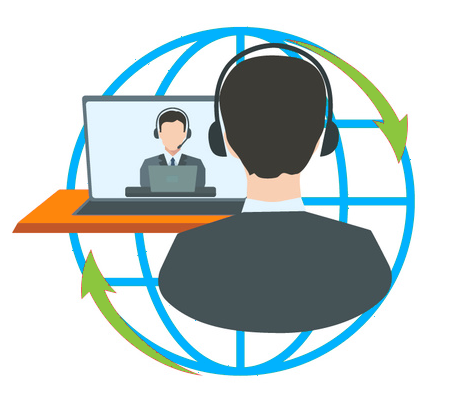 Vous avez des problèmes d'abandon dans votre processus de ventes? Vos visiteurs ne complètent pas leurs achats ou votre formulaire de contact? Vous avez sûrement un problème d'ergonomie dans votre processus de ventes. Il y a probablement des embûches qui apparaissent insurmontables pour la plupart de vos visiteurs.
En d'autres mots, il y a un ou des obstacles qui découragent vos visiteurs à devenir clients.
Règle générale, pour identifier ces embûches, il est nécessaire de faire un test d'utilisabilité. Comme ce type de test est très dispendieux je vous suggère de contourner ce problème simplement en vous adressant personnellement à votre clientèle.
La plupart des entreprises font un suivi après-vente en portant assistance à leurs clients avec l'utilisation de leurs produits. Cependant, peu d'entreprises demandent à leurs clients de les aider à améliorer le processus de vente par lequel ils viennent de passer. De tous les experts du monde, ce sont vos nouveaux clients qui peuvent vous assister le plus dans la résolution de votre problème de ventes.
Le client qui vient juste d'acheter est celui qui peut répondre le plus à vos questions. Son enthousiasme, sa fougue et son énergie peuvent vous aider à résoudre beaucoup de problèmes de commandes. De plus, le client appréciera grandement qu'on lui demande son avis, surtout si on le traite comme un Héro! Il doit vous parler du parcours qu'il a emprunté pour réussir à devenir un client. Surtout, il doit vous partager comment et pourquoi, IL a franchi les pires obstacles du processus. Sa perception est capitale.
La question qui est la plus importante pour votre service à la clientèle, est celle qui vous permettra d'optimiser l'ergonomie de votre processus de vente. La question se décline en sous-questions :
Qu'est-ce qui a failli faire en sorte que vous ne commandiez pas aujourd'hui?
Quelle a été votre plus grande difficulté lors de la commande?
Comment l'avez-vous surmontée?
La réponse à ces questions ouvertes, vous permettra d'identifier exactement quels sont les obstacles majeurs qui freinent vos commandes.
Corrigez simplement ces obstacles en adoucissent l'ergonomie de votre système et vous ferez plus de ventes.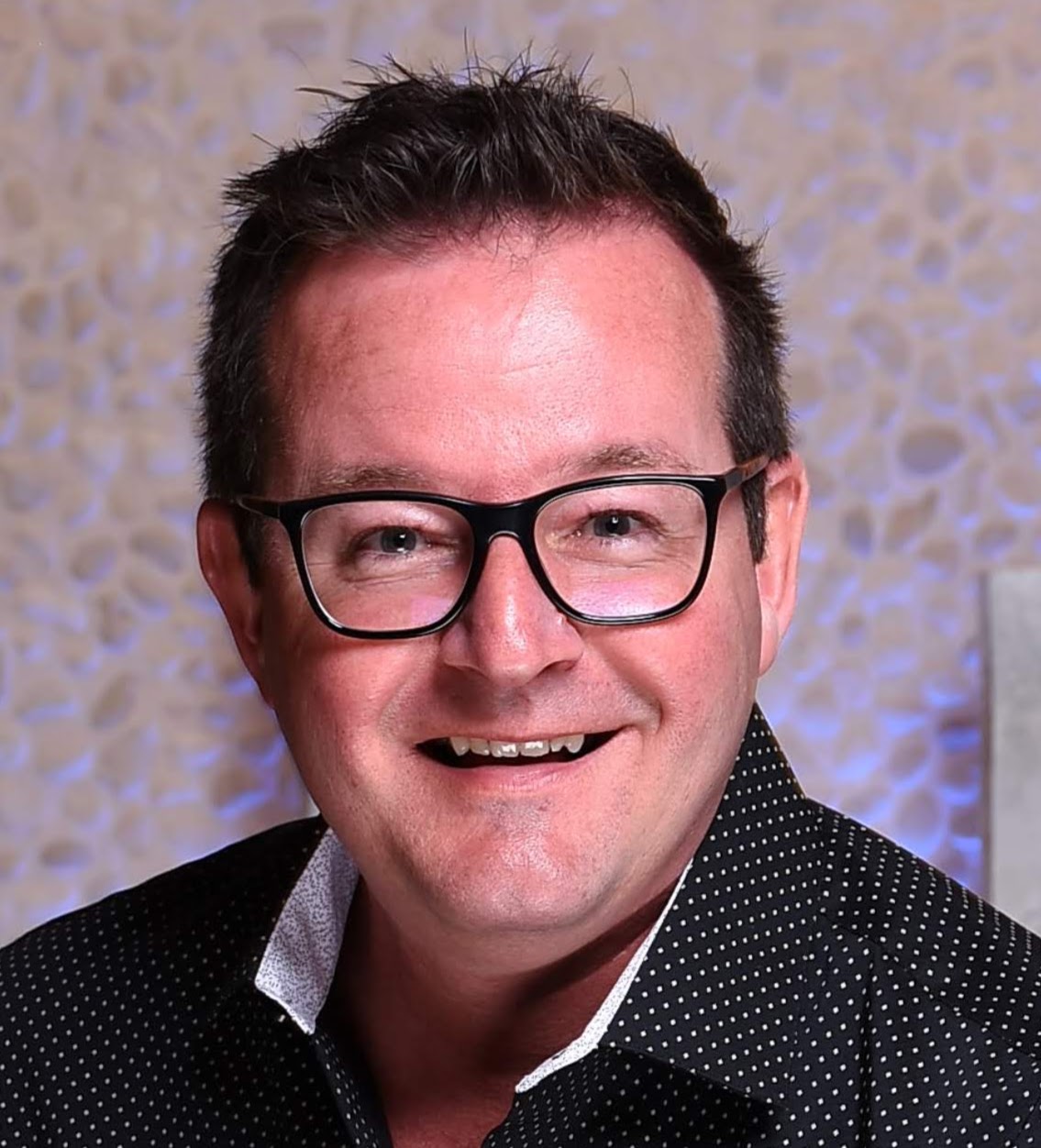 Michel Paquin specializes in the automation and optimization of Internet digital processes. He works with clients from across Canada and USA, 99% of the work is done remotely.
Michel Paquin was inducted into the eBay Hall of Fame in October 2020 with the title "The Digital Transformer".