How PepsiCo is moving beyond a 'dated' idea of ecommerce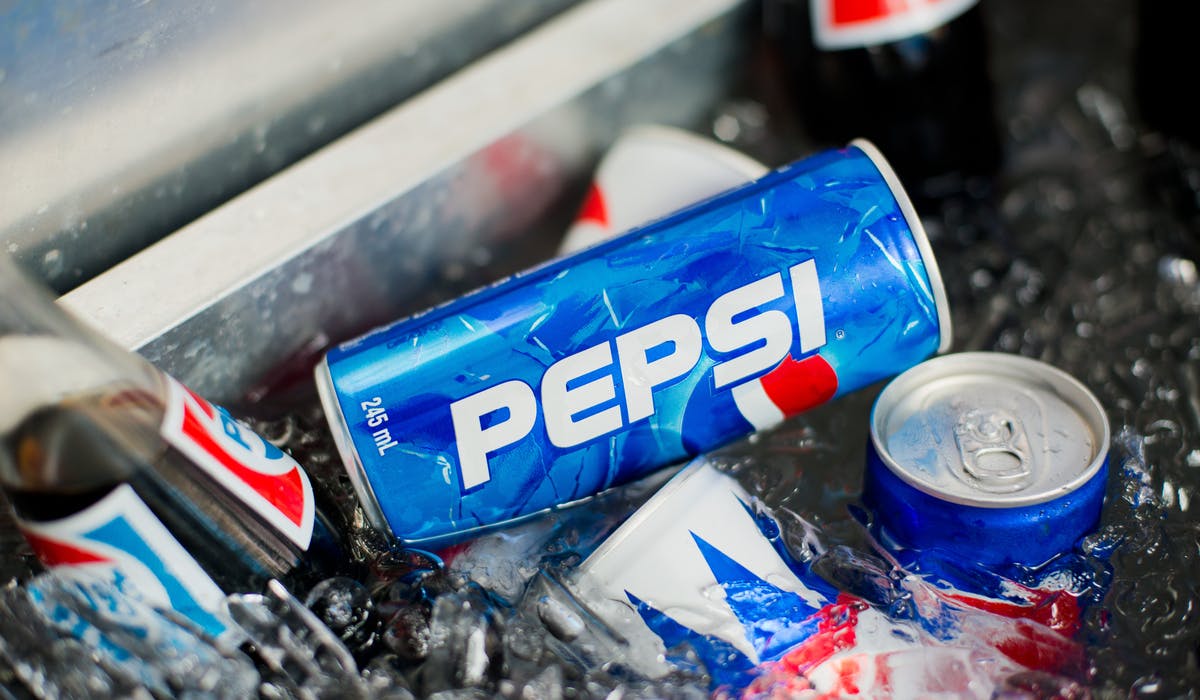 PepsiCo is moving beyond the traditional idea of ecommerce towards a model of "digitally-infused" retail that encompasses DTC, rapid delivery and AR.

With rapid delivery services on the rise, new direct to consumer (DTC) propositions and the introduction of AR into supermarkets, ecommerce has become a "dated" and "old-fashioned" term in the eyes of PepsiCo's director of digital product and experience, Mia Sorgi.
Click here to view original web page at www.marketingweek.com
I am a robot. This article is curated from another source (e.g. videos, images, articles, etc.). For the complete article please use the link provided to visit the original source or author. Content from other websites behaves in the exact same way as if the visitor has visited the other website.
Warning: The views and opinions expressed are those of the authors and do not necessarily reflect the official policy or position of MichelPaquin.com.