Compounded pharma service added to ecommerce platform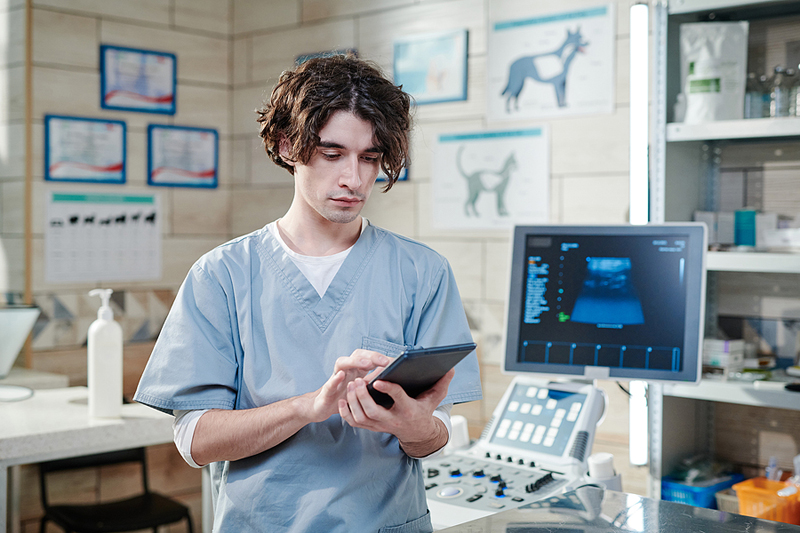 Veterinarians can now digitally prescribe compounded medications via a newly enhanced ecommerce platform.

Online retailer, Chewy, has expanded the veterinary offerings available on its Practice Hub platform. Through the expanded service, DVMs can now create compounded medications in six formulations (capsule, oral liquid, chewable, transdermal gel, paste, and powder) with a range of strengths and flavors.

The offering, Chewy says, aims to streamline prescription services and, by extension, increase clinic revenue and provide veterinarians with more time to spend with their patients.

"Practice Hub is uniquely positioned to help veterinarians respond to the increasing shift of pet parent spend towards online channels," says the company's vice president of healthcare, Jon Alexander.

Prescriptions are delivered to pet owners seven days a week from Chewy's compounding pharmacy, which is accredited by the Pharmacy Compounding Accreditation Board (PCAB).

To date, hundreds of clinics have signed up for Practice Hub, including independent veterinary practices, as well as large hospitals and nationwide veterinary groups, Chewy reports.

For more, click here .
Click here to view original web page at www.veterinarypracticenews.com
I am a robot. This article is curated from another source (e.g. videos, images, articles, etc.). For the complete article please use the link provided to visit the original source or author. Content from other websites behaves in the exact same way as if the visitor has visited the other website.
Warning: The views and opinions expressed are those of the authors and do not necessarily reflect the official policy or position of MichelPaquin.com.