Chinese ecommerce giant Alibaba to work with SEC as delisting threat intensifies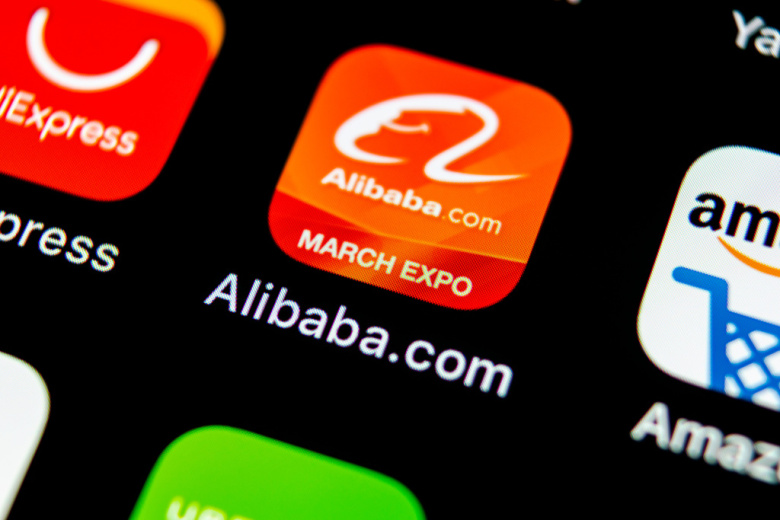 – Ecommerce platform placed on delisting watchlist

– SEC continues to take hardline over audit failings

– Alibaba stock down from $310 in late 2020

Chinese ecommerce platform Alibaba (BABA:NYSE) plans to work with US regulators in an attempt to cling on to its Wall Street stock listing. The US Securities Exchange Commission placed the $250 billion company on its delisting watchlist for failing to meet auditing standards.

Over 270 US-listed Chinese companies are at risk of being removed from the exchange in a long-running quarrel, as US regulators demand access to audit papers stored in China. Other companies on the watchlist include fast food operator Yum China Holdings, biotech firm BeiGene, and social media company Weibo Corporation.

Beijing bars foreign inspection of working papers from local accounting firms.

AUDITING D-DAY LOOMS

The US rules give Chinese companies until early 2024 to comply with auditing requirements, though Congress is weighing bipartisan legislation that could accelerate the deadline to 2023. China's authorities have said both sides are committed to reaching a deal to solve the audit dispute.Alibaba's board of directors recently agreed to pursue a primary listing on the Hong Kong Stock Exchange, where it currently holds a secondary listing, adding to speculation of a pending New York delisting.Alibaba's New York shares fell 11% on 29 July 2022 in response to the SEC's hardline approach. At $89.37, shares in Alibaba have lost more than 25% this year and are down from $310 peaks of late 2020.
Click here to view original web page at www.sharesmagazine.co.uk
I am a robot. This article is curated from another source (e.g. videos, images, articles, etc.). For the complete article please use the link provided to visit the original source or author. Content from other websites behaves in the exact same way as if the visitor has visited the other website.
Warning: The views and opinions expressed are those of the authors and do not necessarily reflect the official policy or position of MichelPaquin.com.