The Vigilante Inu Team is announcing the meme token $VINU with a mix of utility and strong community that stands behind the movement and long-term vision for future development.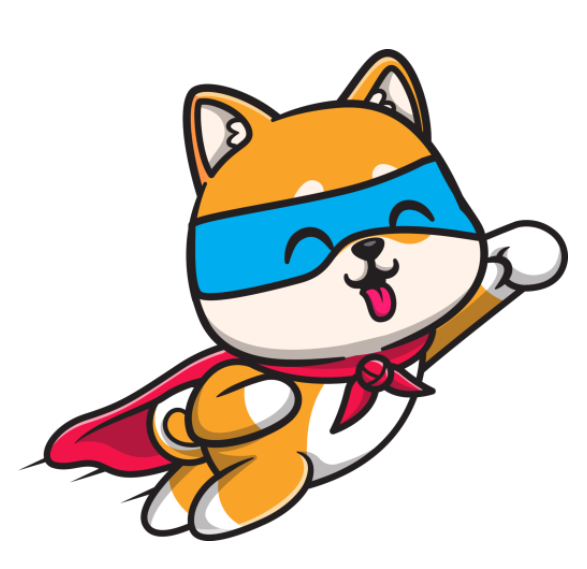 Praha, Czech Republic, Feb. 09, 2022 (GLOBE NEWSWIRE) — This project was secretly launched on 01/22/2022. The Vigilante Inu project wants to prove that meme coins can bring people together and break the pump and dump patterns. The Vigilante Inu is a community-driven project with a hard working and talented team. This project has its own Treasury. Most of this Treasury will be used on development and making partnerships and giveaways. Vigilante Inu has strategic partners: CoinMarketCap, CoinGecko, Nomics. Also this project has a partnership with a Passive Income ($PSI). As a result, $VINU farm will be open on PSI-DEX, and all holders will have an opportunity to stake their $VINU to earn passive income. Furthermore, mid-term investors can expect an NFT development and marketplace, and in the long run Vigilante Inu plans to develop a 2D P2E Action Game and $VINU mobile APP connected with $VINU Token.

$VINU Token: Utility and governance token of Vigilante Inu Ecosystem.

Tokenomics: 100M – Total Supply

25M – Already Burned

5M – Allocated in Team Wallets

3M – Max Wallet

6% – Buy Taxes

9% – Sell Taxes 3% – Reflection to all holders 12% – Goes to Treasure Liquidity is locked 0x4512884a05a3097bead3d25efec816c4e8dc4049 – Smart Contract $VINU Token already listed on PancakeSwap, Nomics and a few minor token tracking pages where marketing is already in motion. Developer is KYC'ed and will push a reputable audit in future.Find out the latest information from Selene Gamefi Platform and join their community on the links below:
Click here to view original web page at www.globenewswire.com
I am a robot. This article is curated from another source (e.g. videos, images, articles, etc.). For the complete article please use the link provided to visit the original source or author. Content from other websites behaves in the exact same way as if the visitor has visited the other website.
Warning: The views and opinions expressed are those of the authors and do not necessarily reflect the official policy or position of MichelPaquin.com.