As PayPal, Visa, Mastercard, Amex and Others Exit Russia – How May This Impact eCommerce?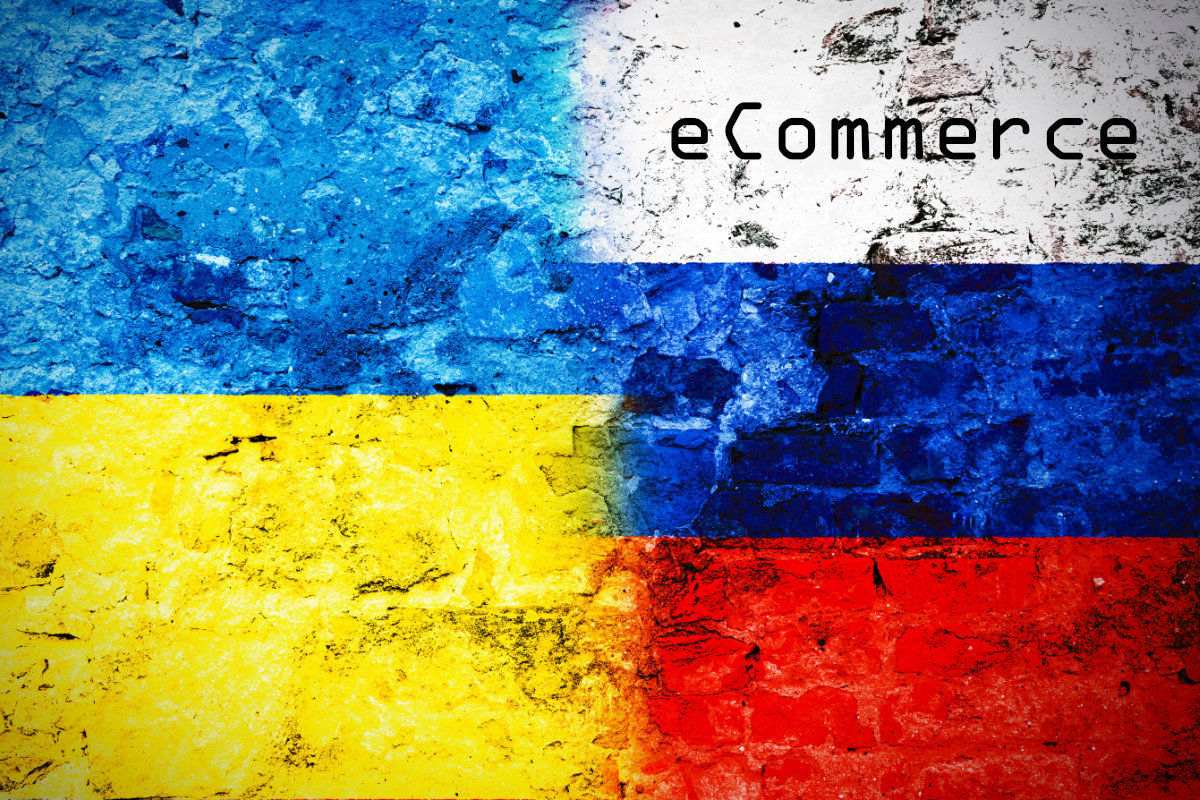 As Paypal, Visa, Mastercard, Amex And Others Exit Russia – How May This Impact Ecommerce? 1 The invasion by Russia into Ukraine has not just resulted in unprecedented sanctions imposed by many governments around the globe, but also many Western companies have decided to impose their own sanctions by ending or suspending operations in Russia.

Over the last weekend, several major payment and technology companies announced they either have stopped their operations are in the process of winding down their activities in Russia.

As most companies are making corporate adjustments to their Russian operations, in some cases, they also add Belarus.

Alexander Lukashenko , the long-time authoritarian president of Belarus, has close ties to Russian president Vladimir Putin, and he allowed Russia to use Belarus as a staging area for its invasion of Ukraine. Hence, many put equal blame on him for the unprovoked attack on Ukraine as well. PayPal

"PayPal supports the Ukrainian people and stands with the international community in condemning Russia's violent military aggression in Ukraine," said PayPal President and CEO Dan Schulman in a letter posted by Ukraine's Deputy Prime Minister Mykhailo Fedorov on Twitter. "Under the current circumstances, we are suspending PayPal services in Russia. We are also doing all that we can to support our staff in the region during this deeply difficult time." Mastercard

"With this action, cards issued by Russian banks will no longer be supported by the Mastercard network regardless of where they're used – inside or outside of Russia. And, any Mastercard issued outside of the country will not work at Russian merchants or ATMs," said Mastercard in a Press Release . VISA

"We are compelled to act following Russia's unprovoked invasion of Ukraine, and the unacceptable events that we have witnessed," said Al Kelly, Chairman and CEO, Visa in a […]
Click here to view original web page at www.eseller365.com
I am a robot. This article is curated from another source (e.g. videos, images, articles, etc.). For the complete article please use the link provided to visit the original source or author. Content from other websites behaves in the exact same way as if the visitor has visited the other website.
Warning: The views and opinions expressed are those of the authors and do not necessarily reflect the official policy or position of MichelPaquin.com.