Magnati Launches 'Experiential Commerce' Platform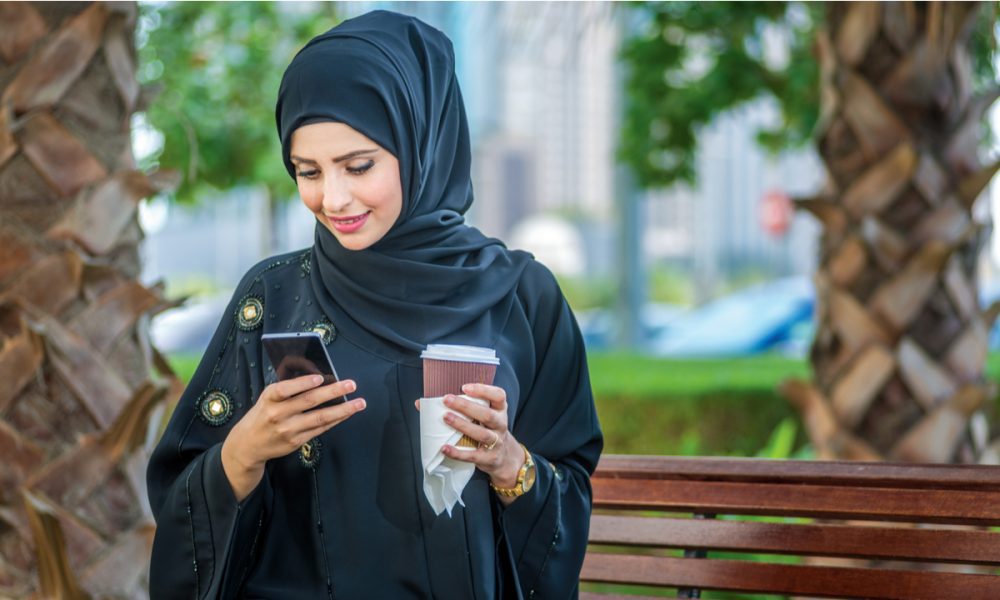 Payments firm Magnati announced Friday (July 1) the launch of what may be the first metaverse shopping experience in the Middle East.

The company is calling its new platform "Magnati-MetaV," saying it will offer eCommerce in "a new and immersive way."

The new platform aims to shift consumers' shopping habits from electronic commerce to experiential commerce, "with a new virtual world that provides users with richer visual and sensory information, as well as improved quality of information," news website Zaywa reported.

The digital shopping experience operates on Magnati's blockchain, according to the report.

For shoppers, the experience will include examining, virtually picking up and buying products within the metaverse. Categories are expected to include technology, fashion, gaming and groceries.

The company also plans to sell tickets for virtual concerts and classes.

Ramana Kumar , chief executive of Magnati, said: "Magnati-MetaV is a natural evolution of our strategy to help merchants stay ahead in this fast-paced digital age. Today's eCommerce is built on 2D user experiences, which leads to challenges around sales returns, cancellations and customer disappointment. Enabling the customer to experience the product or service drastically reduces these challenges."

The company noted that the payment experience will not change.Magnati is the new brand name for First Abu Dabi Bank.The company's main lines of business, according to its website, are: an acquiring business; a "government solutions" operation; a consumer payments business; and a captive-issuer processing business. Read more: Digital Payments Provider Adds 'Wow' Factor To Taxi-Hailing Service Last year, Magnati released a digital wallet that makes it easier to handle quick transactions such as paying taxi drivers.
Click here to view original web page at www.pymnts.com
I am a robot. This article is curated from another source (e.g. videos, images, articles, etc.). For the complete article please use the link provided to visit the original source or author. Content from other websites behaves in the exact same way as if the visitor has visited the other website.
Warning: The views and opinions expressed are those of the authors and do not necessarily reflect the official policy or position of MichelPaquin.com.