Hi !
My name is Michel Paquin
I am an expert consultant in automation and optimization of Internet sales processes!
I have founded 5 successful companies since 2002, all oriented towards sales and pre-sales via the internet.
I have experienced the evolution of internet marketing throughout my career as an entrepreneur by offering subscription services, SaaS packages, digital transformations or by pre-qualifying potential customers (leads and prospects).
Since 2002, I have helped hundreds of entrepreneurs successfully deploy their business on the Web.
I am certified Google Analytics, Google Tag Manager (GTM) and I am an SEO champion.
My mission is to help you optimize the activities of your online business to increase your sales, your registrations and above all your income.
My job is to help you turn SEO-generated visitors into lifelong customers. I help you increase your conversion rate and develop automated customer follow-up strategies.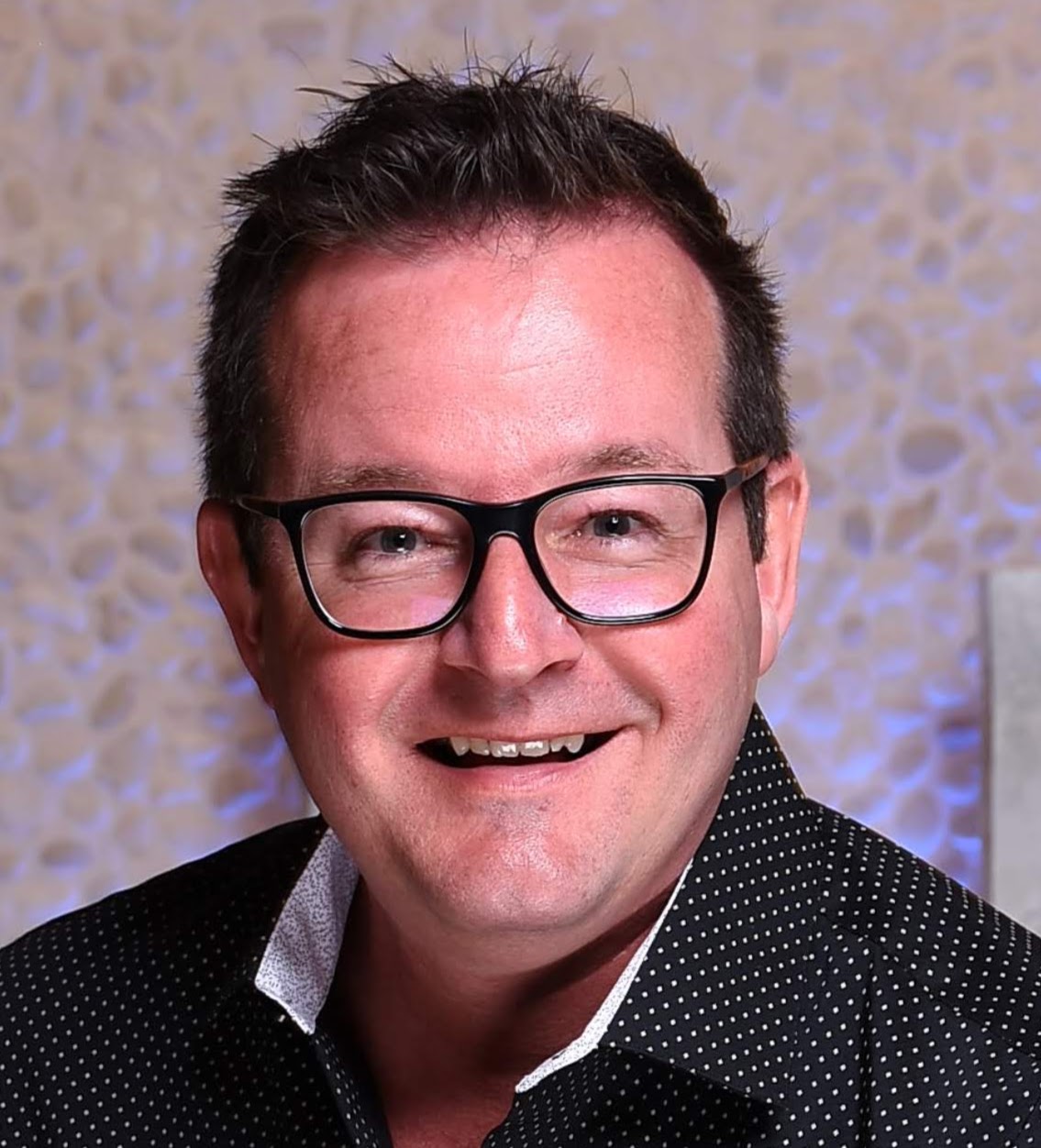 Feel free to contact me if you need guidance or help with your processes
Michel Paquin was inducted into the eBay Hall Of Fame in October 2020 as "THE DIGITAL TRANSFORMER"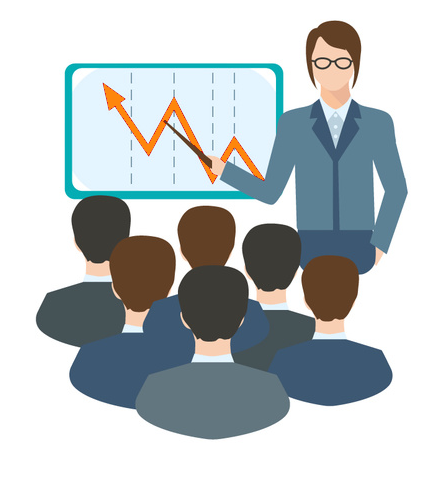 To follow the latest trends, you have to be informed!
I do a lot of reading every day. Searching for relevant articles takes a lot of time.
So I decided to bring together everything I can find regarding online income in this website.
These are the Services that I offer
Development of your online sales strategy
I develop, with your help, a sales, media distribution and customer follow-up strategy adapted to your company. I use a mix of detailed training, checklists and coaching phone calls to oversee the execution of your strategy.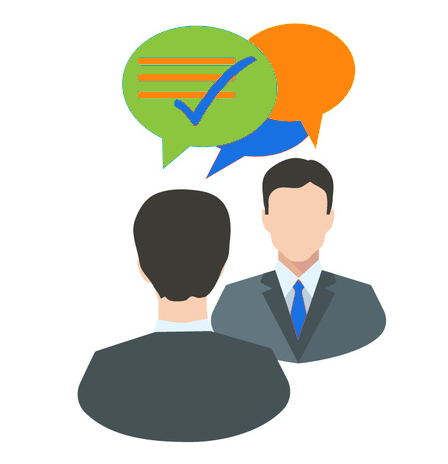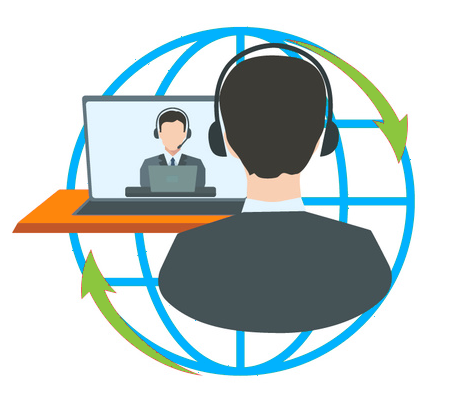 Individual consultations (telephone interviews, video calls or face-to-face meetings).
Sound advice based on my experience adapted to the latest technologies and the challenges your business faces.
Advice on optimizing your sales process.
Digital Infrastructure Optimization
Optimizing your digital systems can allow you to grow without the need for more employees
Business Process Mapping
Identification of present and future needs
Implementation of technological tools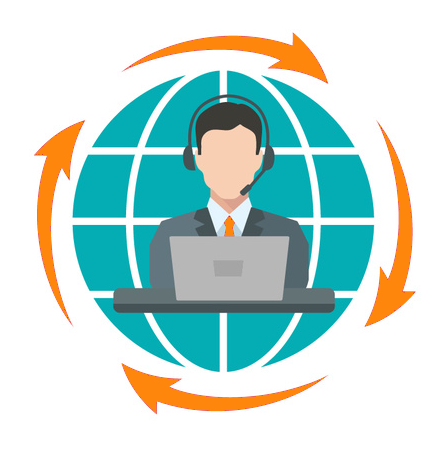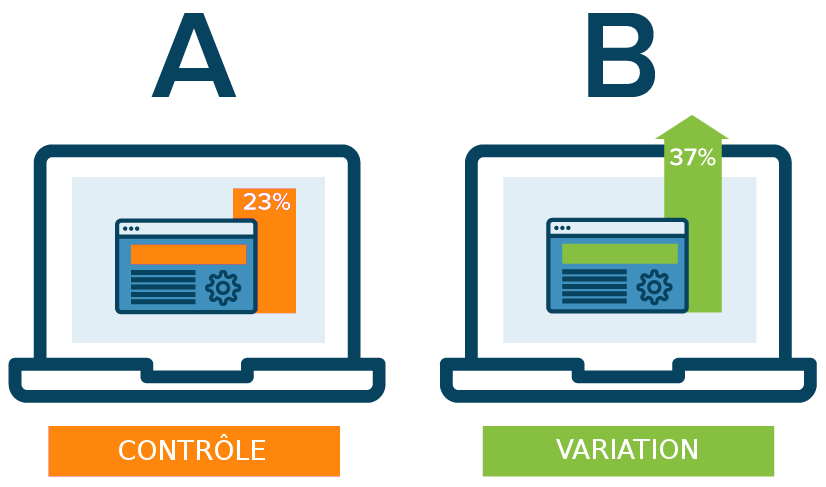 Product and service pages
I design custom sales pages according to your company's objectives and the real needs of your customers, ie sales pages that really convert your visitors into customers! It's guaranteed!
I design, develop, implement and adjust automated sales systems. Thanks to this sales system everything is done by itself. All you have to do is maintain the amount of qualified visitors to your website and watch your revenue grow.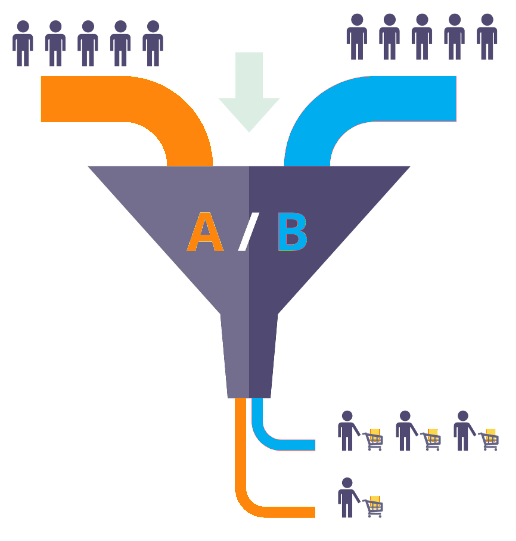 © Copyright 2022, Michel Paquin

Michel Paquin specializes in the automation and optimization of Internet sales processes. He works with clients from across Canada and USA, 99% of the work is done remotely.
Michel Paquin was inducted into the eBay Hall of Fame in October 2020 with the title "The Digital Transformer".